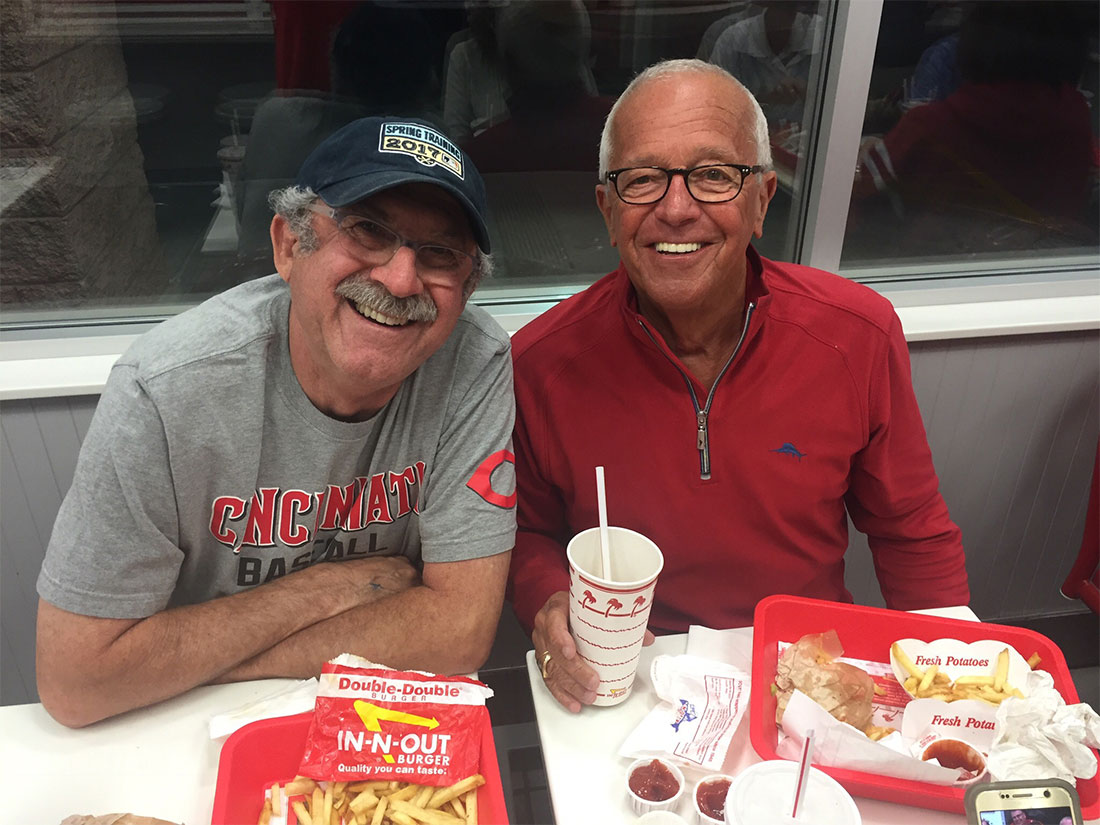 *NEW PODCAST* 2020 Spring Training in Arizona
Two of your favorite Radio Hall of Fame Broadcasters got together for a podcast! Marty Brennaman and his wife Amanda joined us to chat about their new life in retirement, their travels, and BASEBALL. Marty had a few things to say about the Astros cheating controversy, too. We also discussed his brand new custom-made juke box. Nobody tells a story quite as well as Marty, and when you add Bob Kevoian to the mix, the laughs were abundant. We hope you'll listen and tell us what you think!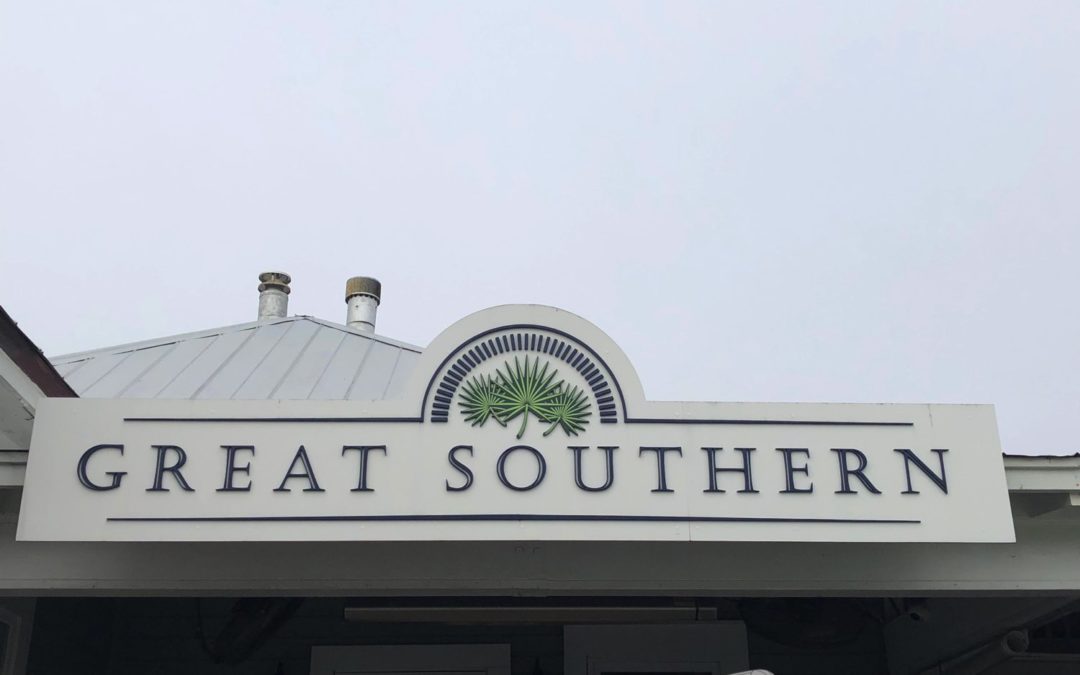 Bob and I made a last-minute itinerary for a southern trip after we saw some really cold weather heading to us in Indianapolis. Because we hadn't planned ahead, and didn't have a destination campground, we utilized one of our favorite websites, hosted by the...
read more
San Juan National Forest, Anvil Campground along Mineral Creek. We had the entire campground to ourselves for enough time to fly the drone! Vera even dipped into the creek for the camera.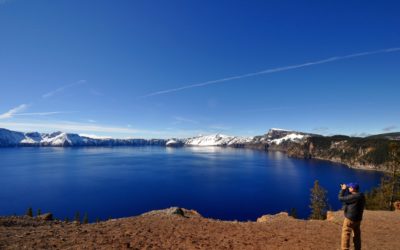 One of the most delightful things about not making firm reservations is our ability to change plans at the drop of a hat. We left the Columbia River area and drove down to Bend, Oregon so we could take a quick day trip to see Crater Lake. The weather was beginning to...
read more