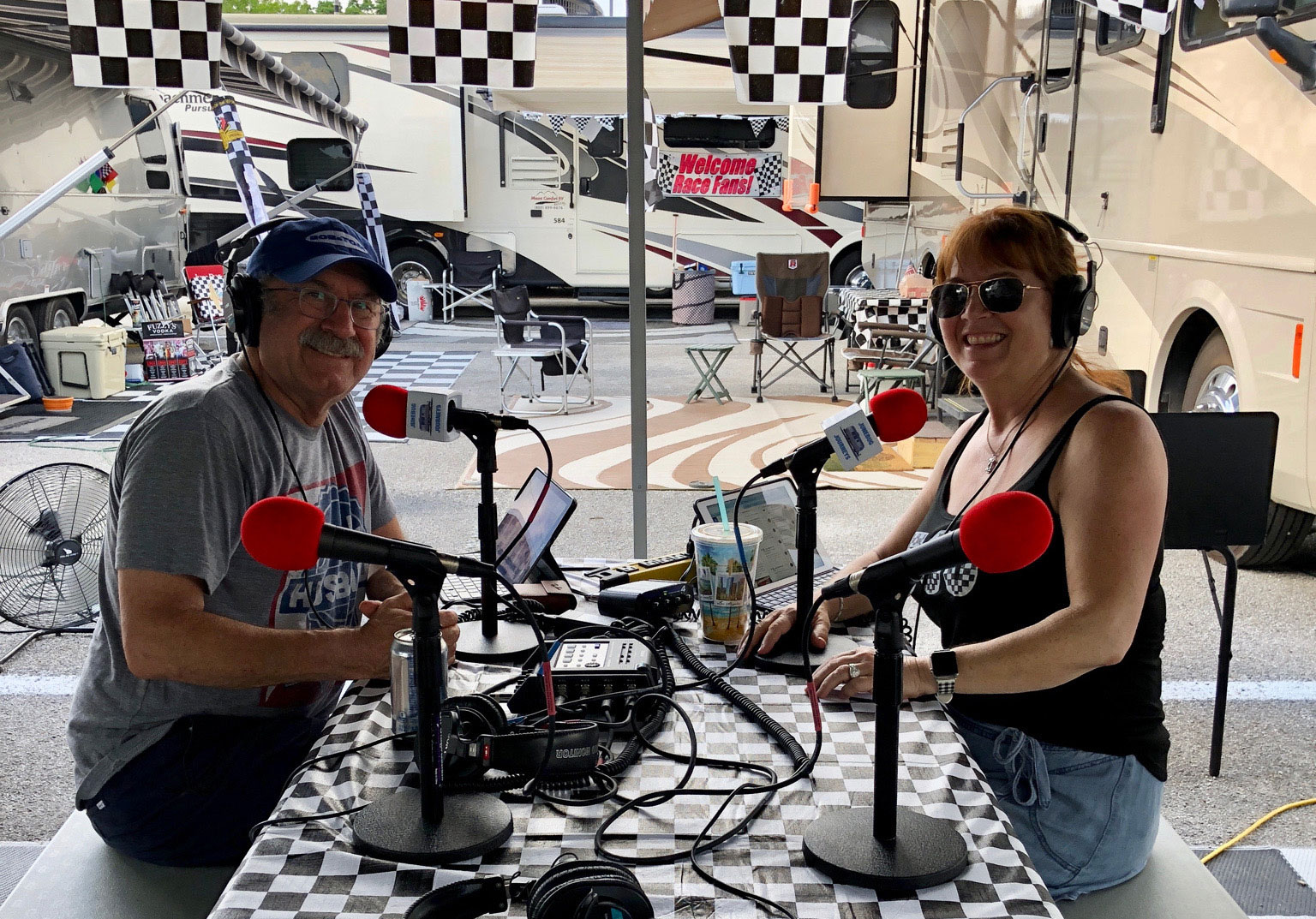 Come to the Race 2018
Bob and Becky spent five nights at Checkerboard Square across the street from the Indianapolis 500. They are joined in this podcast by a really fun cast of characters, including fan favorite WHAT THE FRANK! The podcast is a little bit longer than they usually record, but everybody was having so much fun they just couldn't stop talking. Laugh along with them now!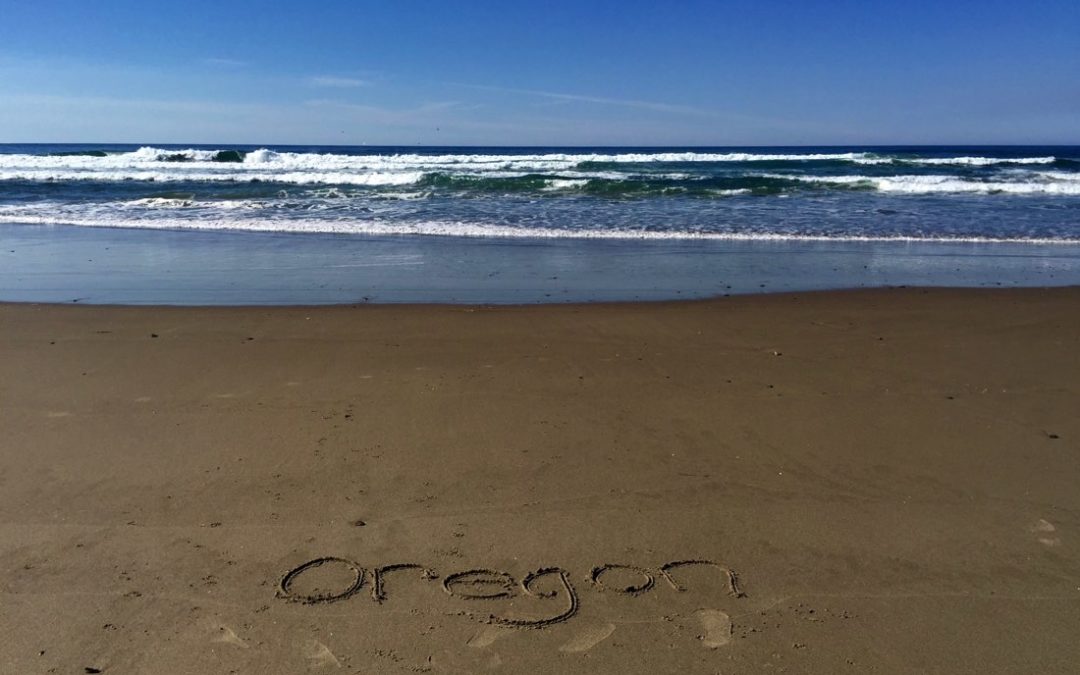 We've been "Back Home Again, in Indiana" for a few months now, and I'm just now finishing our posts from our big trip out west. When we arrived home, our busy life took over and then Thanksgiving and Christmas came and went. Now it's time to finish describing our...
read more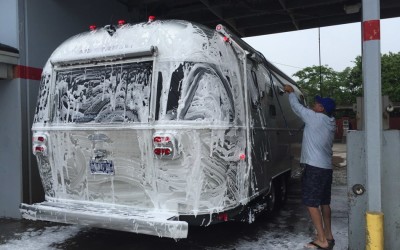 Our very first stop after leaving the island was the car wash. We spent all the cash we had getting the Super Truck and June Bug scrubbed of all the sand and salt. We spent one quick night at Stephen F. Austin State Park before planning to return to the Austin area....
read more