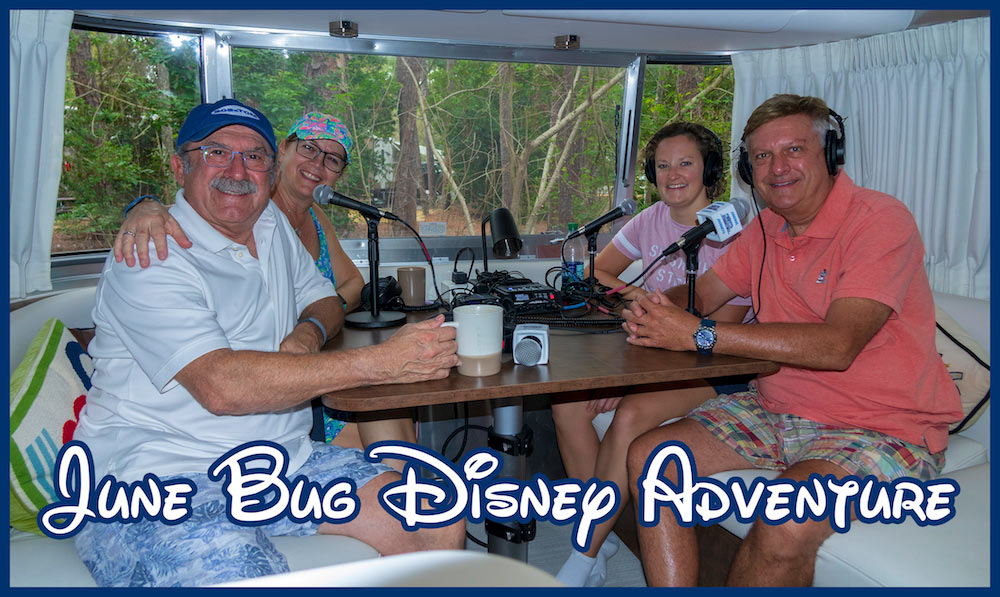 Our June Bug Walt Disney World Adventure
Bob and Becky were joined by Bob's best friend Whit Grayson and his lovely daughter Blythe. Between them, those two crazy kids have visited Disney parks, hotels, and cruise ships waaaaay over 200 times. They share their love of all things Disney and lots of special tips for making your next trip MAGICAL.
Tune in to enjoy Bob and his long-time co-writer Whit, one of the funniest men on earth. This podcast will make you laugh, guaranteed!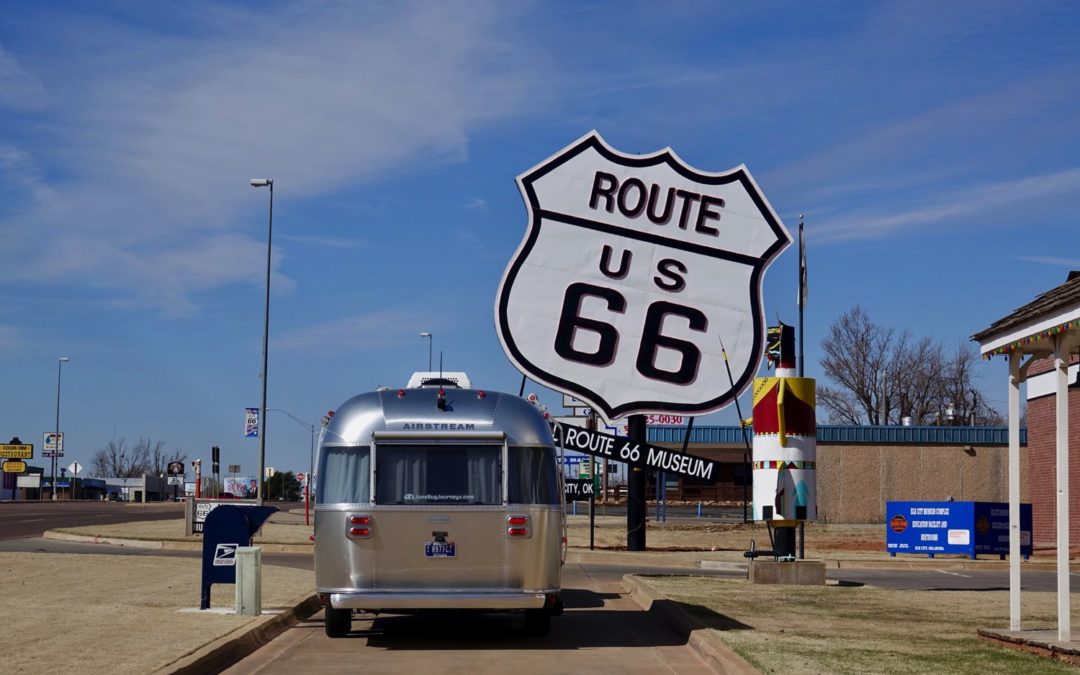 Route 66 Museum, Elk City, Oklahoma Route 66 Museum - Closed on Sunday! Burlap "water bag" that proves Bob is old. Erick, Oklahoma Roger Miller Museum Erick, Oklahoma Corner of Roger Miller & Sheb Wooley Erick, Oklahoma "Mediocre Music Makers" Erick, Oklahoma...
read more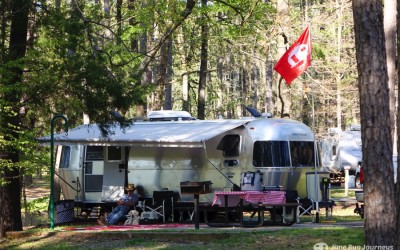 Our Arkansas stay at Lake Ouachita was a mixed bag. The National Forest is beautiful and the lake is so clean! Our campsite was a little bit of a disappointment, but I think that's only because we are officially SPOILED ROTTEN by the beach boondocking. We don't want...
read more