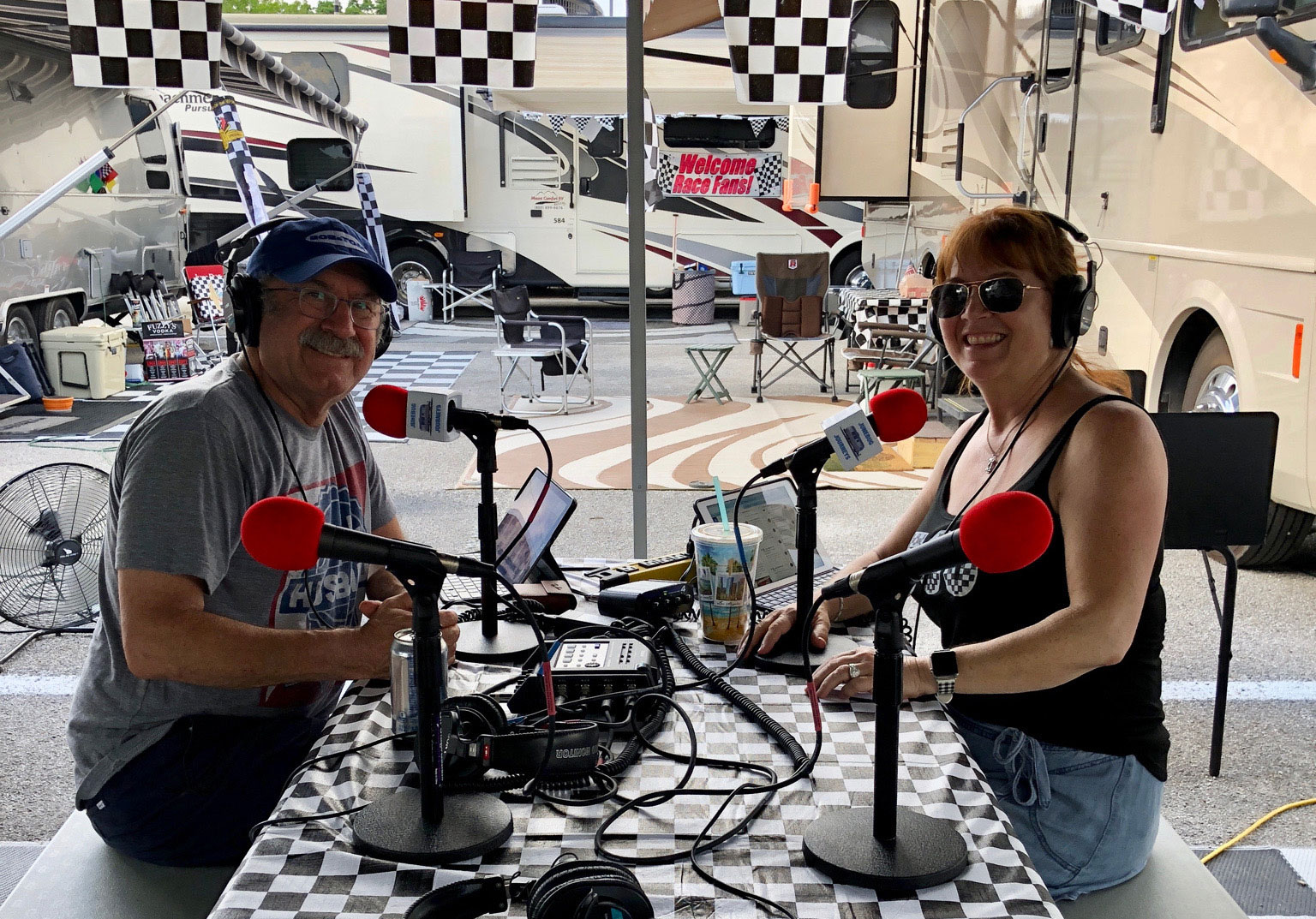 Come to the Race 2018
Bob and Becky spent five nights at Checkerboard Square across the street from the Indianapolis 500. They are joined in this podcast by a really fun cast of characters, including fan favorite WHAT THE FRANK! The podcast is a little bit longer than they usually record, but everybody was having so much fun they just couldn't stop talking. Laugh along with them now!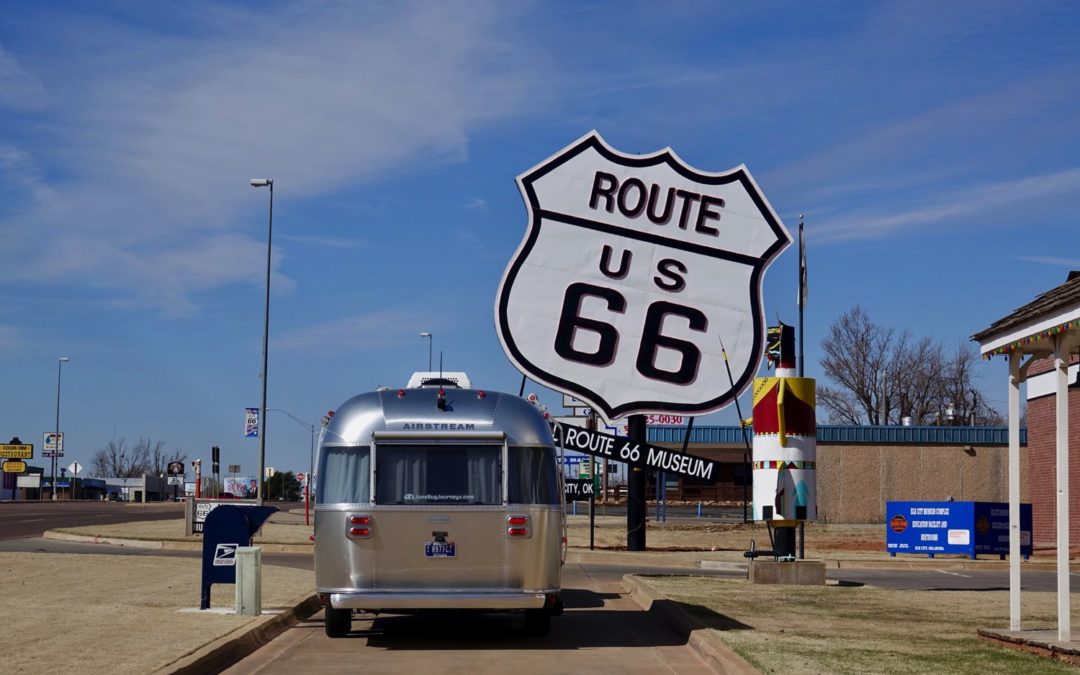 Route 66 Museum, Elk City, Oklahoma Route 66 Museum - Closed on Sunday! Burlap "water bag" that proves Bob is old. Erick, Oklahoma Roger Miller Museum Erick, Oklahoma Corner of Roger Miller & Sheb Wooley Erick, Oklahoma "Mediocre Music Makers" Erick, Oklahoma Route 66...
read more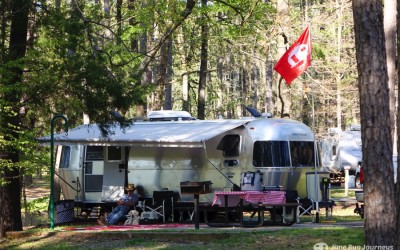 Our Arkansas stay at Lake Ouachita was a mixed bag. The National Forest is beautiful and the lake is so clean! Our campsite was a little bit of a disappointment, but I think that's only because we are officially SPOILED ROTTEN by the beach boondocking. We don't want...
read more