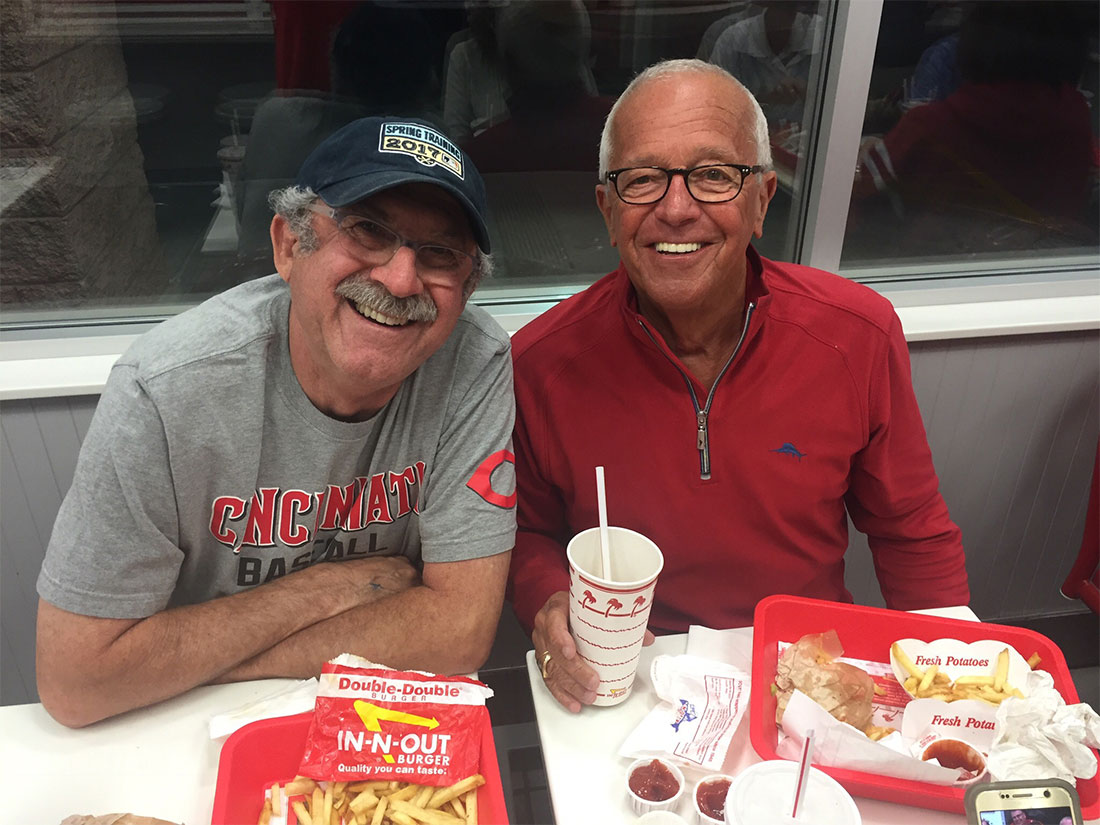 *NEW PODCAST* 2020 Spring Training in Arizona
Two of your favorite Radio Hall of Fame Broadcasters got together for a podcast! Marty Brennaman and his wife Amanda joined us to chat about their new life in retirement, their travels, and BASEBALL. Marty had a few things to say about the Astros cheating controversy, too. We also discussed his brand new custom-made juke box. Nobody tells a story quite as well as Marty, and when you add Bob Kevoian to the mix, the laughs were abundant. We hope you'll listen and tell us what you think!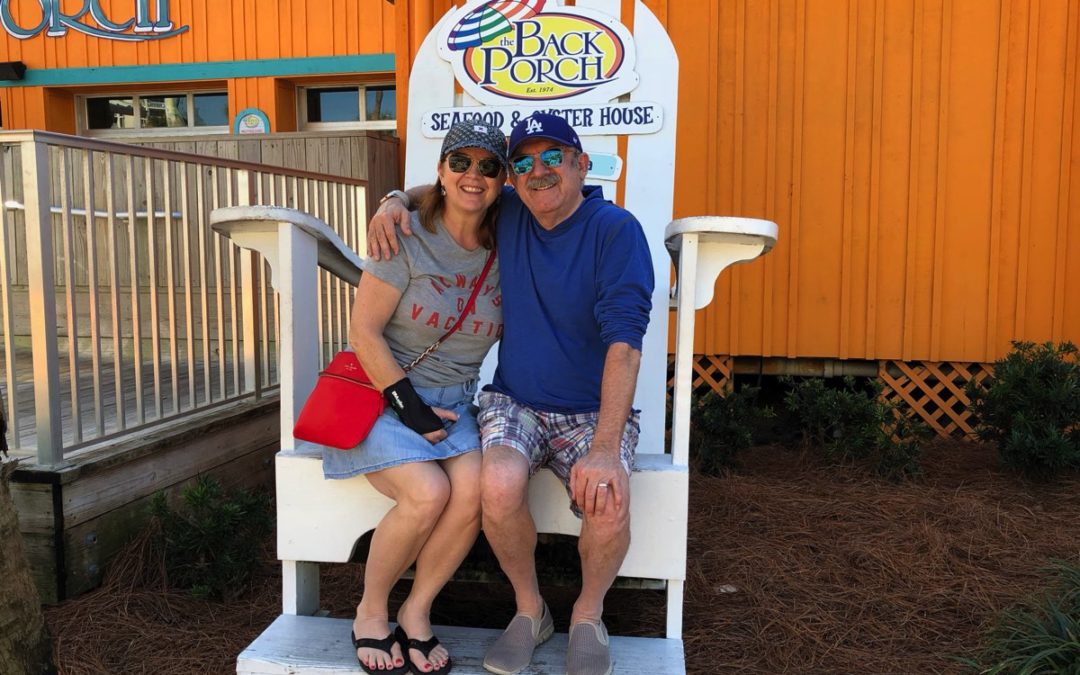 I'm recovering from dumb carpal tunnel surgery and thought it might be a good time to update my June Bug Journeys posts. Evidently life got very busy and I have been neglectful.  It has become a tradition for us to take our Steely Van to a warm climate in the dead of...
read more
San Juan National Forest, Anvil Campground along Mineral Creek. We had the entire campground to ourselves for enough time to fly the drone! Vera even dipped into the creek for the camera.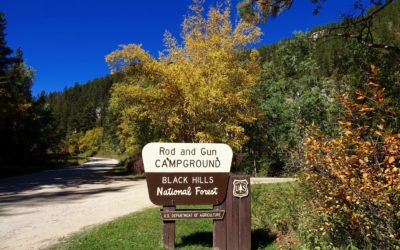 Spearfish Canyon When we began planning this long trip to the northwest, Bob and I listed places we "wanted" to see, some we "hoped" to see, and a few that we felt were "must" see locations. Spearfish Canyon was not on any of those lists, because neither of us knew it...
read more