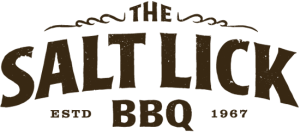 We took a lovely drive out to Driftwood, Texas and ate lunch at a historic Texas joint called Salt Lick BBQ.  Before heading that way, we read everything there was to see about the restaurant, but nothing prepared us for the aroma as we pulled into the giant parking lot.
Lucky for us, we were there on a Tuesday afternoon, so it wasn't crowded. Evidently it's really popular and there's often a long wait to be seated.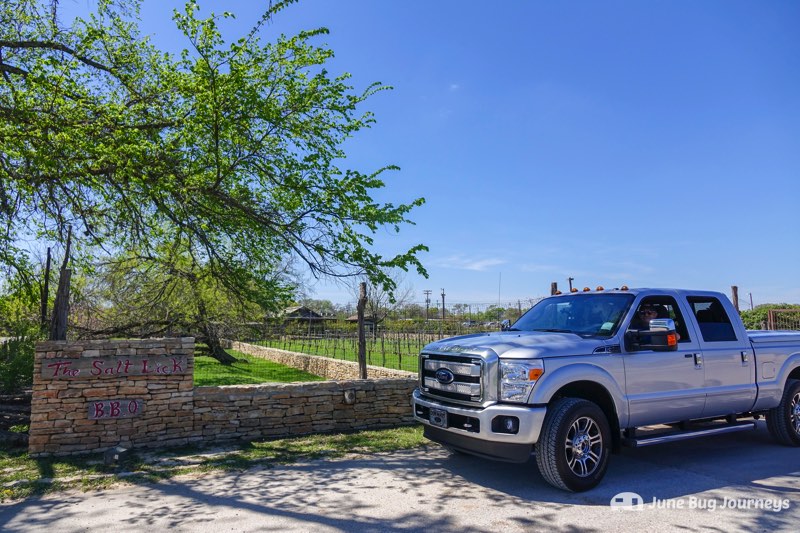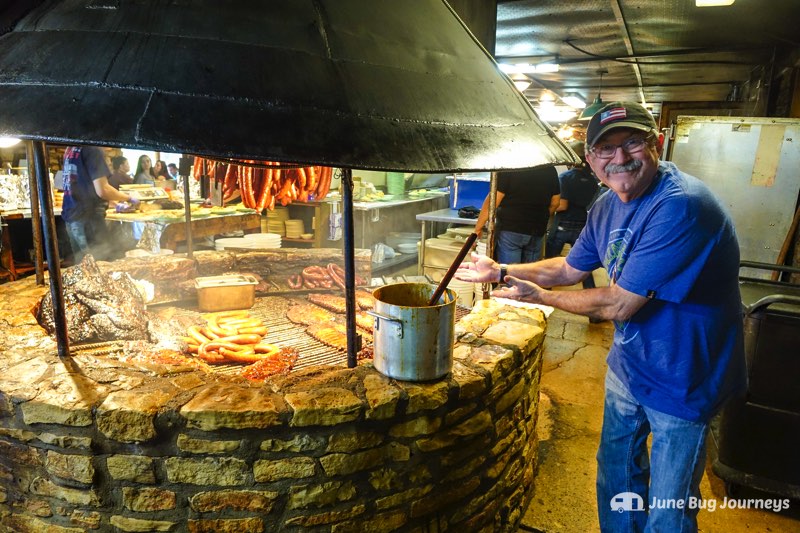 Bob said he ate the best ribs he's ever had, we both had the delicious brisket and I had smoked sausage as well. It was a meat lovers paradise!
Because Driftwood is out in the middle of Hill Country, we were able to see lots of blue bonnets along the roadside. I think our timing for this trip was just perfect for the wildflowers.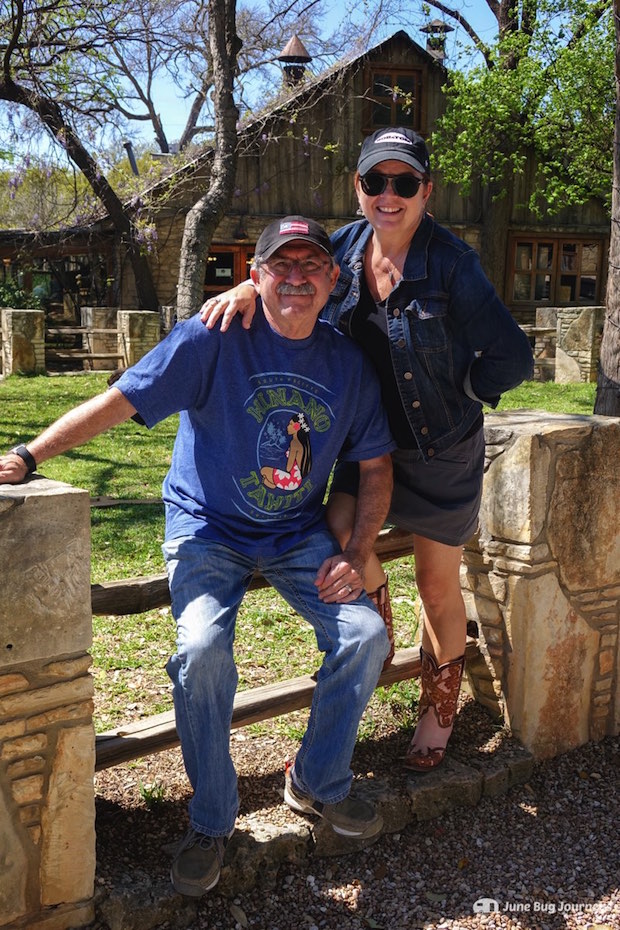 As we came back toward Austin, we drove right by the Lady Bird Johnson Wildflower Center!! I hollered, "Whoo Hoo!" but that's not exactly the reaction Bob had. Even though he wasn't too enthusiastic about the idea, he turned in and we parked for a stroll through the center. That's love, folks.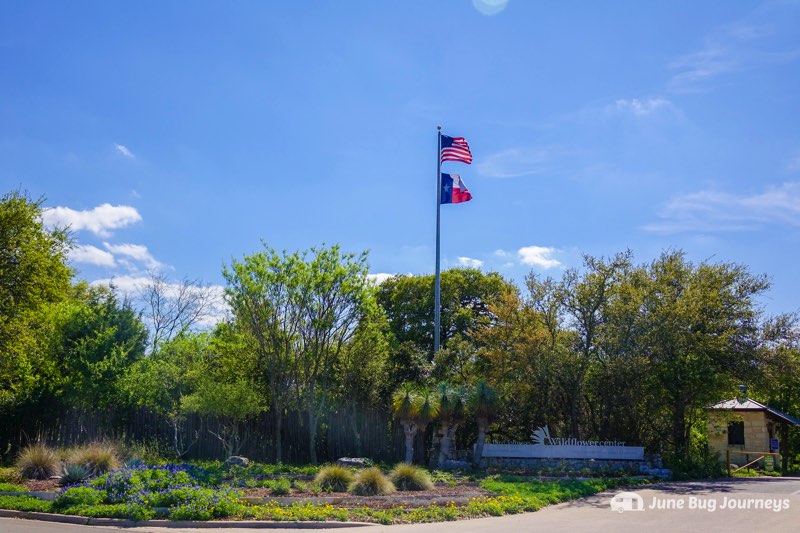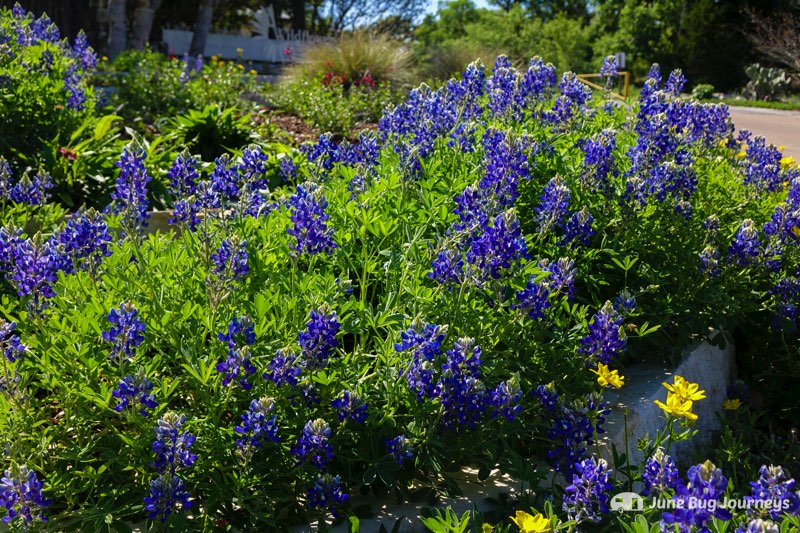 But wait! Bob got a lucky break…they don't allow dogs unless they're service animals. So I just took a quick peek around the place and we headed back to our campground. Everybody left happy.