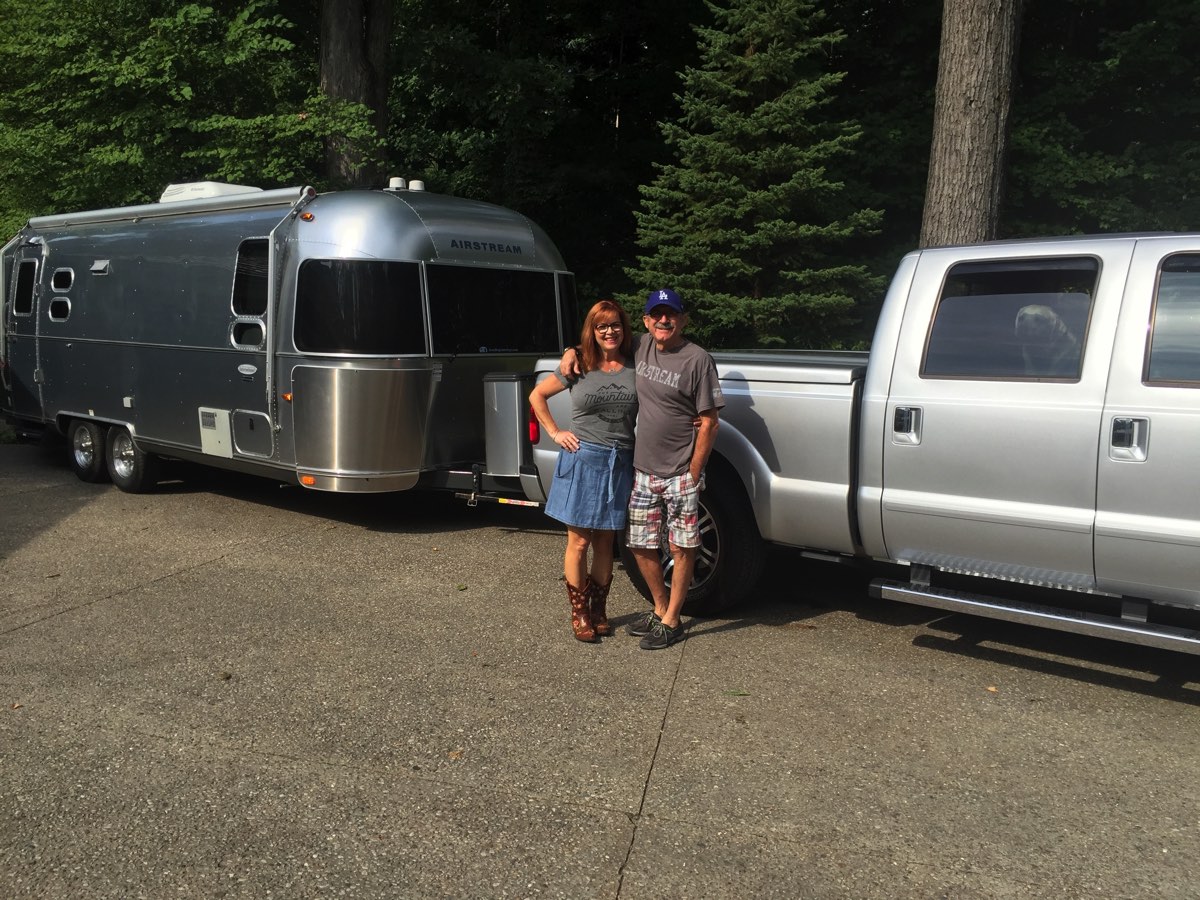 June Bug Journeys Podcast #5 "It's My Job"
Bob and Becky discuss life on the road and some of the responsibilities they each have as they travel in the June Bug. This episode was recorded from a campsite in Montana, along the Yellowstone River. The music is "It's My Job", written by Bob Kevoian and Whit Grayson. The background vocals are by The Fun Girls. Be sure to visit TheFunGirls.com to learn more about those gals!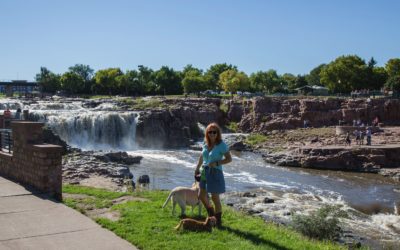 Well, I had a post planned, detailing our drive from Indiana, through Iowa and South Dakota, and into the mountains of Wyoming at Yellowstone. WHO KNEW?! We are presently in South Dakota, camping at what may be the best campsite we've ever had, and I want to stay here...
read more