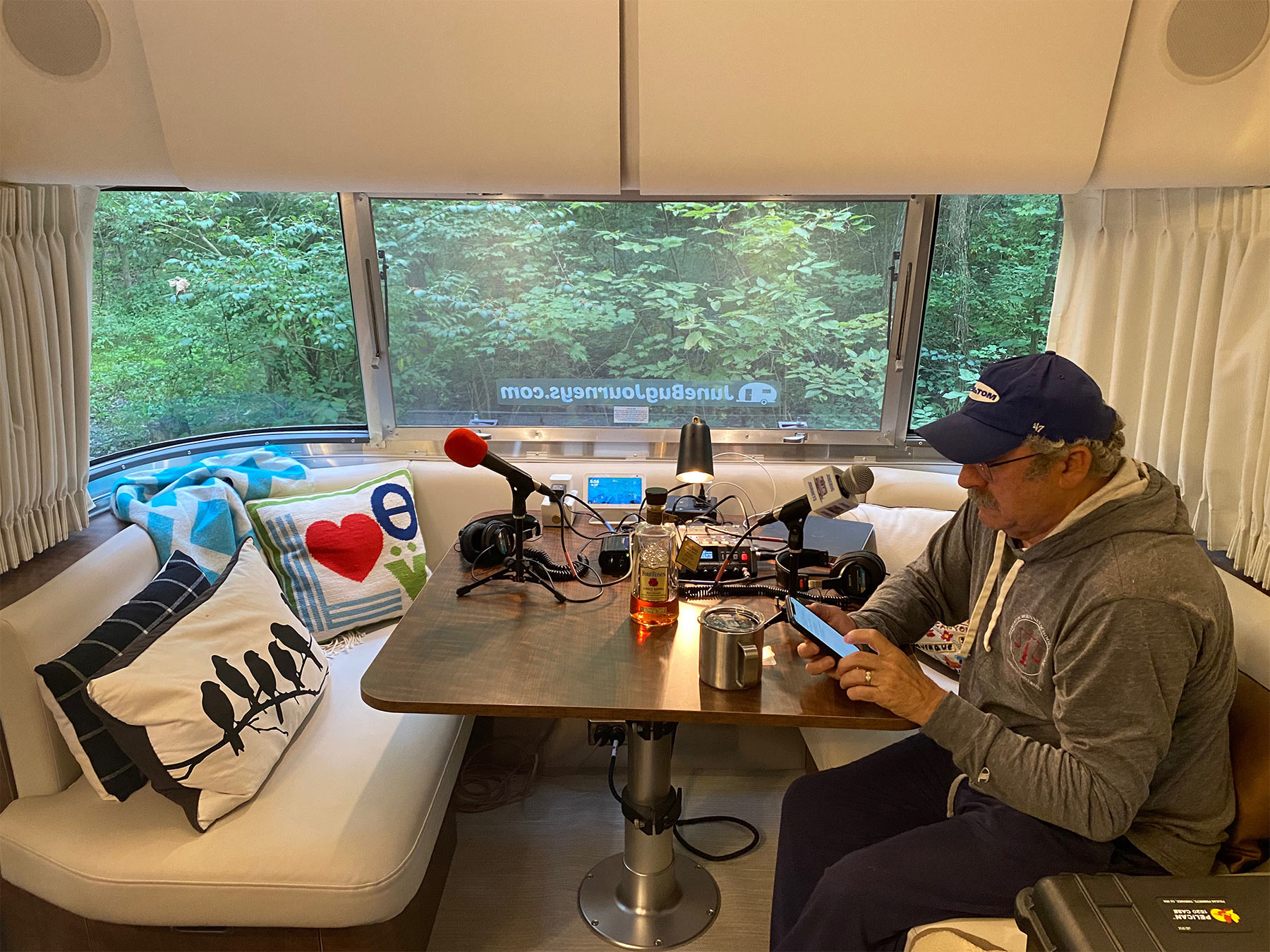 *NEW PODCAST* On The Road Again
After a six month hiatus due to the Corona Virus shutdown, Bob and Becky are finally getting back on the road! Tune in to hear what they've been doing to keep themselves entertained during this time and find out where they are heading now.
There might be a few choice words for the Governor of New York after he wrote and said they could not camp in the NY state parks.
And please listen all the way to the end so you can hear Bob's song "The Big Kahuna" with the BIGGEST CUSS WORD OF THEM ALL.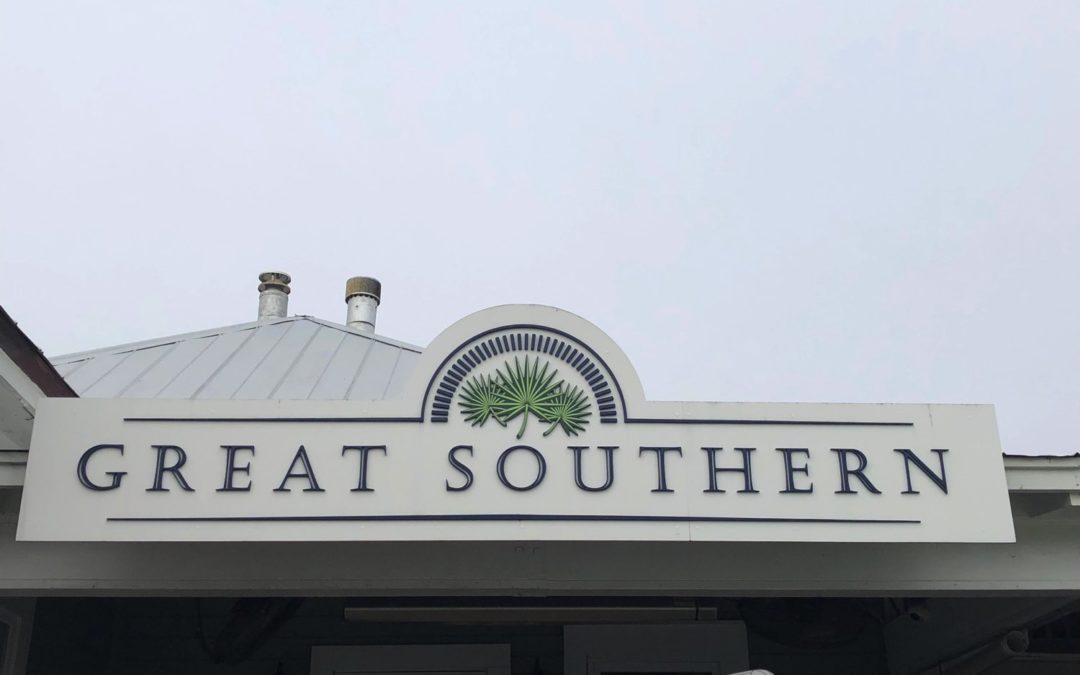 Bob and I made a last-minute itinerary for a southern trip after we saw some really cold weather heading to us in Indianapolis. Because we hadn't planned ahead, and didn't have a destination campground, we utilized one of our favorite websites, hosted by the...
read more
San Juan National Forest, Anvil Campground along Mineral Creek. We had the entire campground to ourselves for enough time to fly the drone! Vera even dipped into the creek for the camera.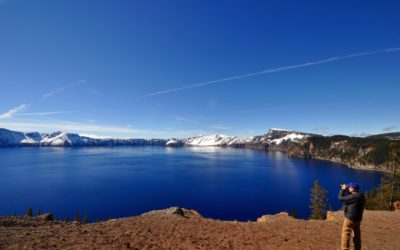 One of the most delightful things about not making firm reservations is our ability to change plans at the drop of a hat. We left the Columbia River area and drove down to Bend, Oregon so we could take a quick day trip to see Crater Lake. The weather was beginning to...
read more