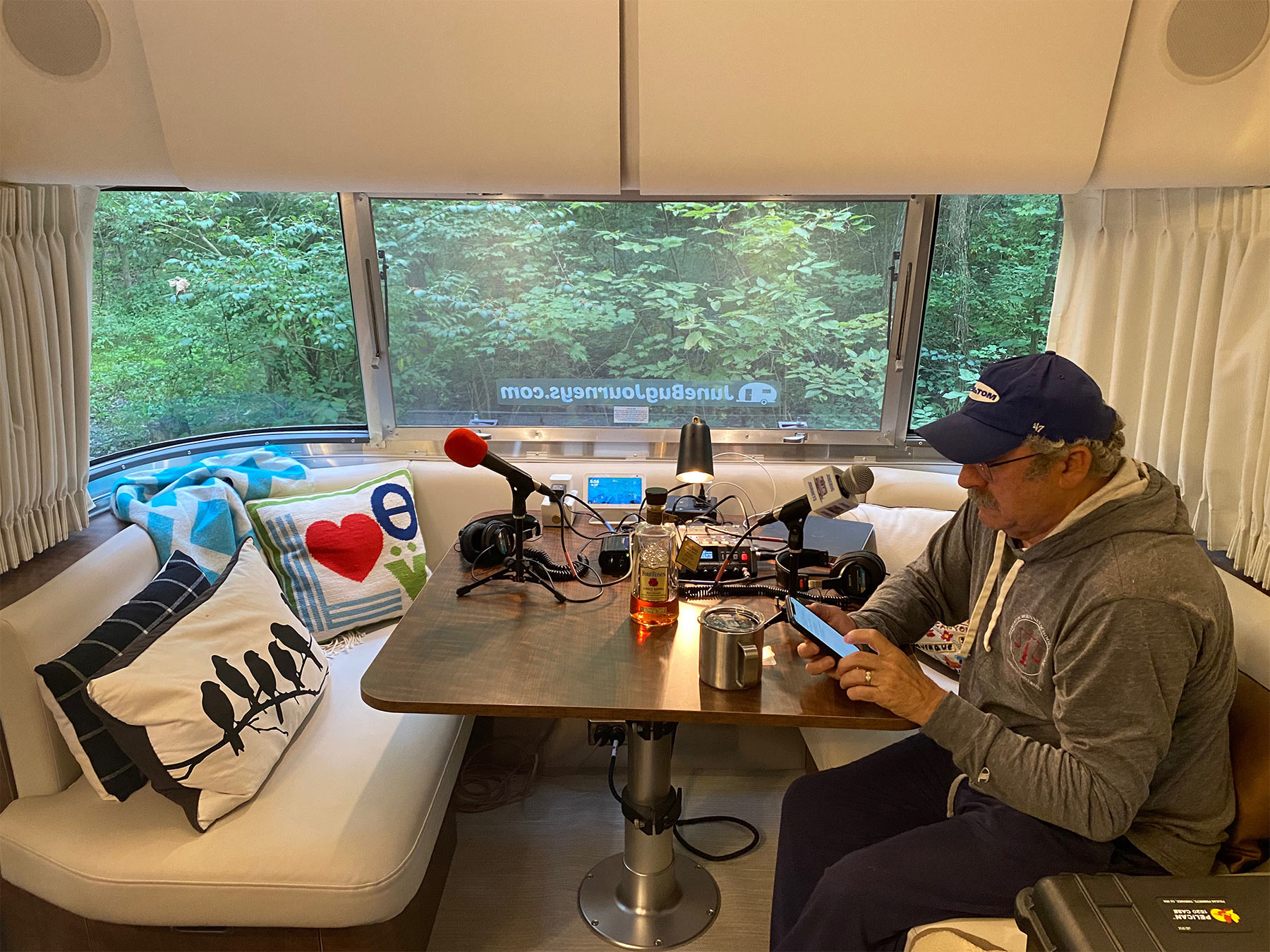 *NEW PODCAST* On The Road Again
After a six month hiatus due to the Corona Virus shutdown, Bob and Becky are finally getting back on the road! Tune in to hear what they've been doing to keep themselves entertained during this time and find out where they are heading now.
There might be a few choice words for the Governor of New York after he wrote and said they could not camp in the NY state parks.
And please listen all the way to the end so you can hear Bob's song "The Big Kahuna" with the BIGGEST CUSS WORD OF THEM ALL.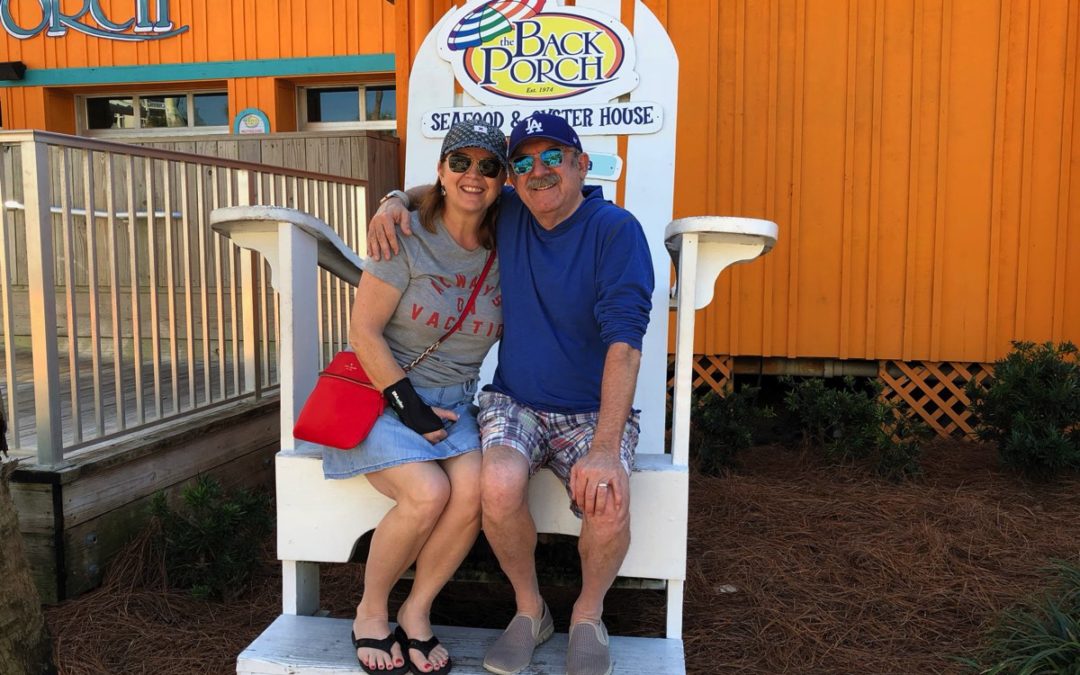 I'm recovering from dumb carpal tunnel surgery and thought it might be a good time to update my June Bug Journeys posts. Evidently life got very busy and I have been neglectful.  It has become a tradition for us to take our Steely Van to a warm climate in the dead of...
read more
San Juan National Forest, Anvil Campground along Mineral Creek. We had the entire campground to ourselves for enough time to fly the drone! Vera even dipped into the creek for the camera.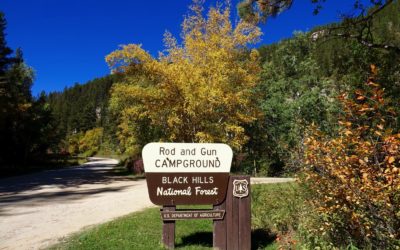 Spearfish Canyon When we began planning this long trip to the northwest, Bob and I listed places we "wanted" to see, some we "hoped" to see, and a few that we felt were "must" see locations. Spearfish Canyon was not on any of those lists, because neither of us knew it...
read more