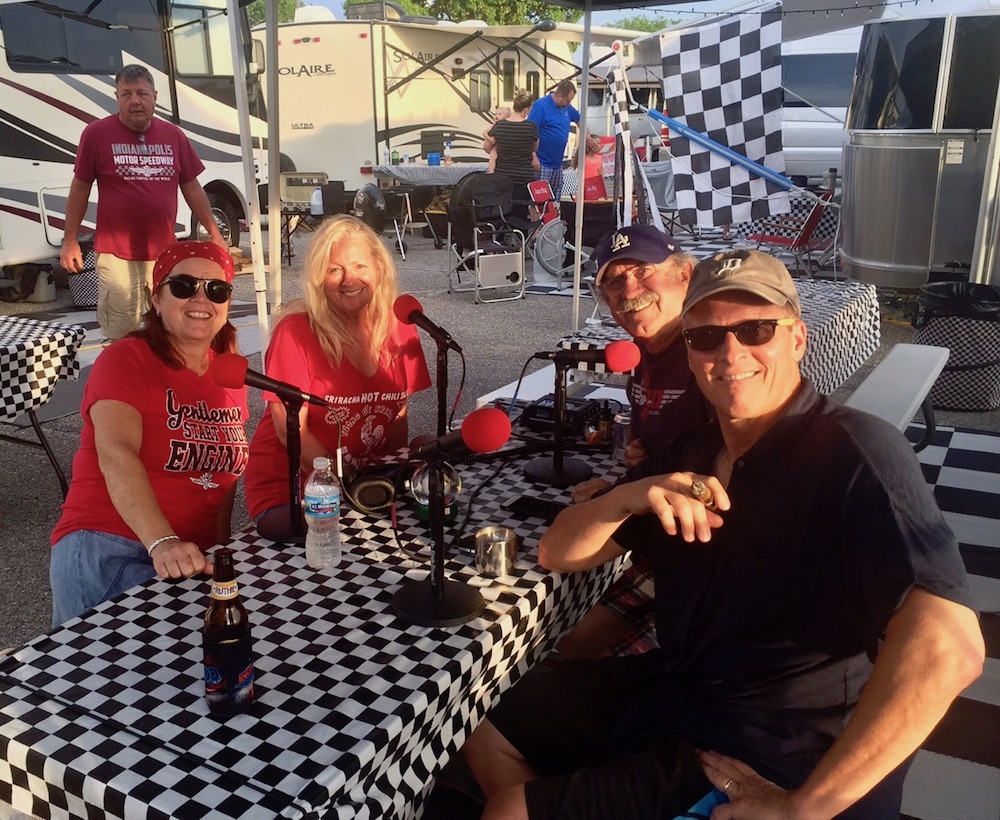 Live from Checkerboard Square 2017
It's our second annual podcast from the Indianapolis Motor Speedway! Bob and Becky are camping for five nights across from the entrance to the Indy 500, in a compound they call Checkerboard Square. This episode begins with a segment of question/answers "Ask Us Anything", followed by a few special guests, including brother-in-law Frank to talk camp cooking. Josh Staton, the representative who provided some of the campers in the compound stopped by to talk about the number of campers out here, and finally Bob's old friend Jerry Stoner and his wife Christie join us to talk about the time Paul McCartney gave Bob a little slap down.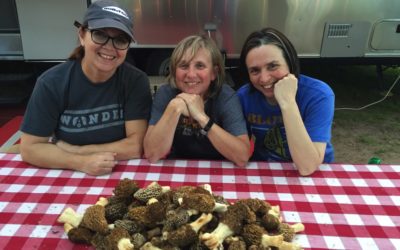 Michigan morels, look out…we're coming for you. It's late spring in Indiana, so the mushroom hunting season is over. If I want to keep hunting (and eating) them, the only option is to drive north, and that's what we have done. Our friends Kelley and Jennifer joined us...
read more