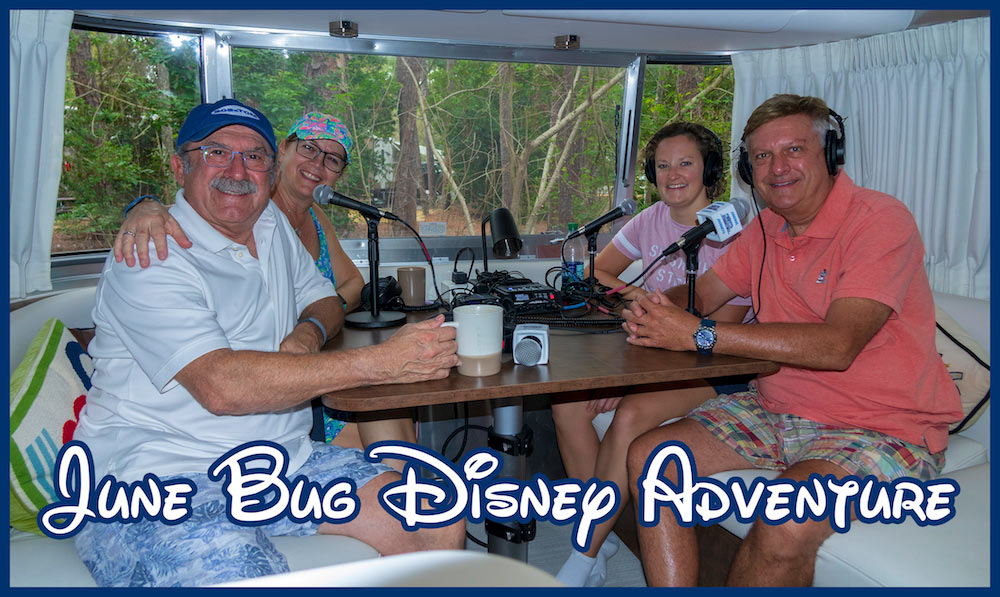 Our June Bug Walt Disney World Adventure
Bob and Becky were joined by Bob's best friend Whit Grayson and his lovely daughter Blythe. Between them, those two crazy kids have visited Disney parks, hotels, and cruise ships waaaaay over 200 times. They share their love of all things Disney and lots of special tips for making your next trip MAGICAL.
Tune in to enjoy Bob and his long-time co-writer Whit, one of the funniest men on earth. This podcast will make you laugh, guaranteed!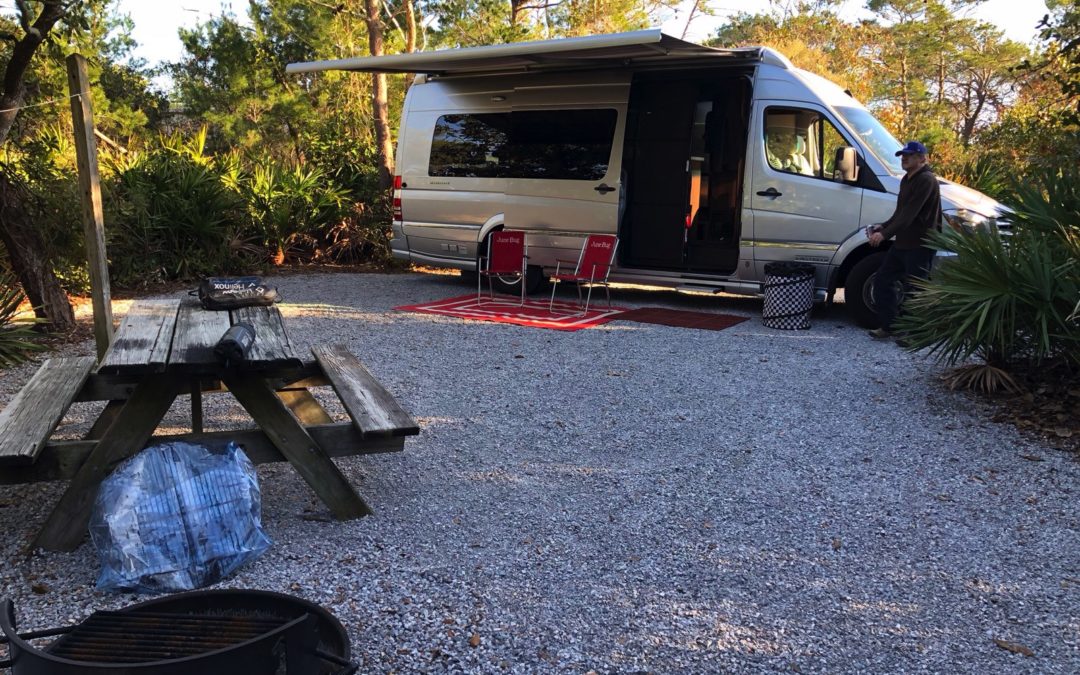 Thank you for being so patient with me...I haven't made a new post on the website for many months. We experienced the sad loss of one of our closest friends and I just didn't have my usual joy! But we're back on the road now and look forward to sharing some new...
read more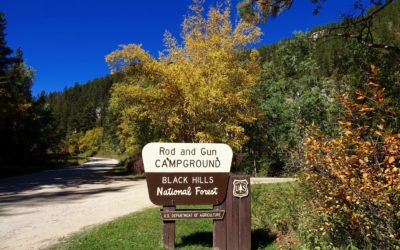 Spearfish Canyon When we began planning this long trip to the northwest, Bob and I listed places we "wanted" to see, some we "hoped" to see, and a few that we felt were "must" see locations. Spearfish Canyon was not on any of those lists, because neither of us knew it...
read more