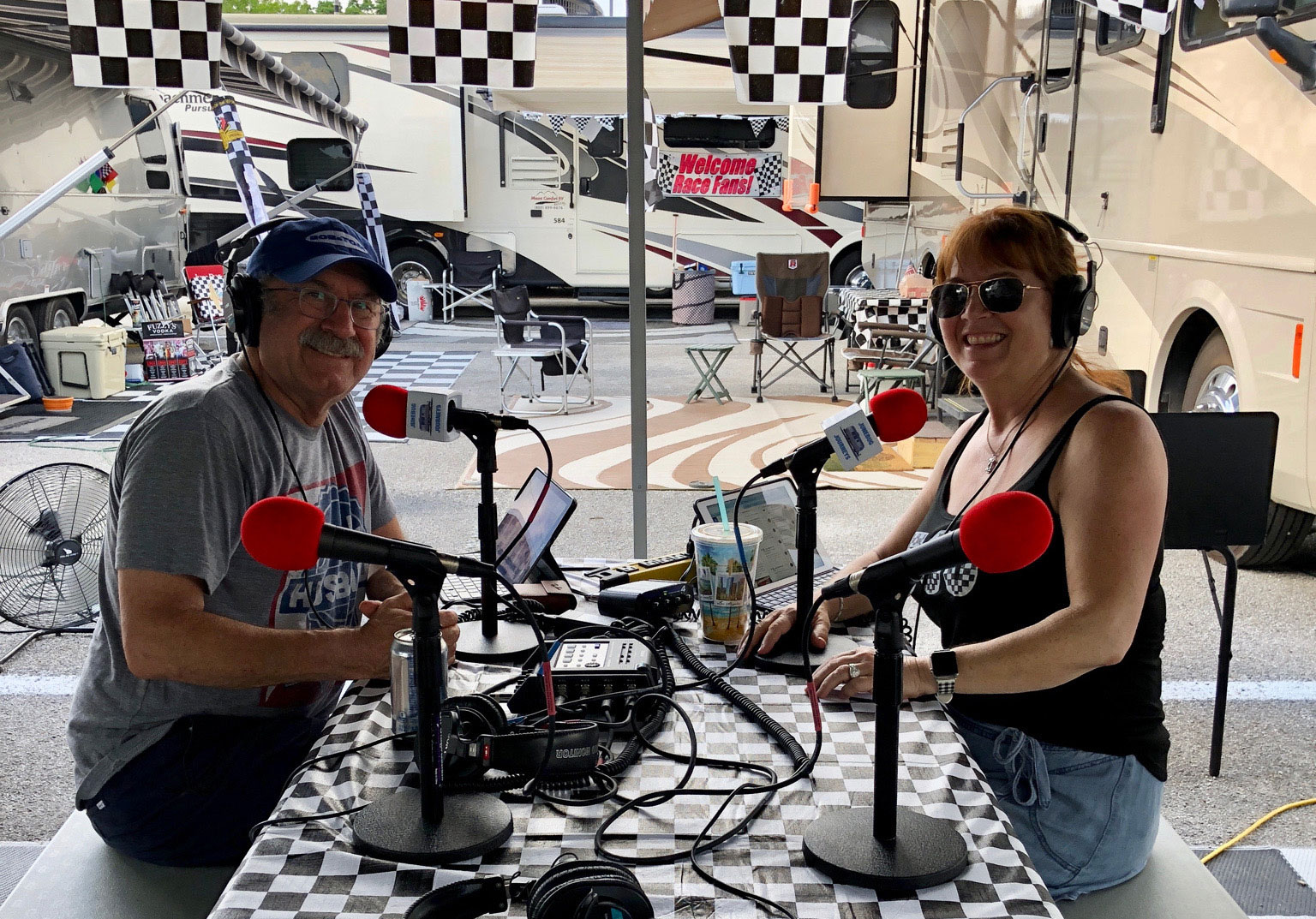 Come to the Race 2018
Bob and Becky spent five nights at Checkerboard Square across the street from the Indianapolis 500. They are joined in this podcast by a really fun cast of characters, including fan favorite WHAT THE FRANK! The podcast is a little bit longer than they usually record, but everybody was having so much fun they just couldn't stop talking. Laugh along with them now!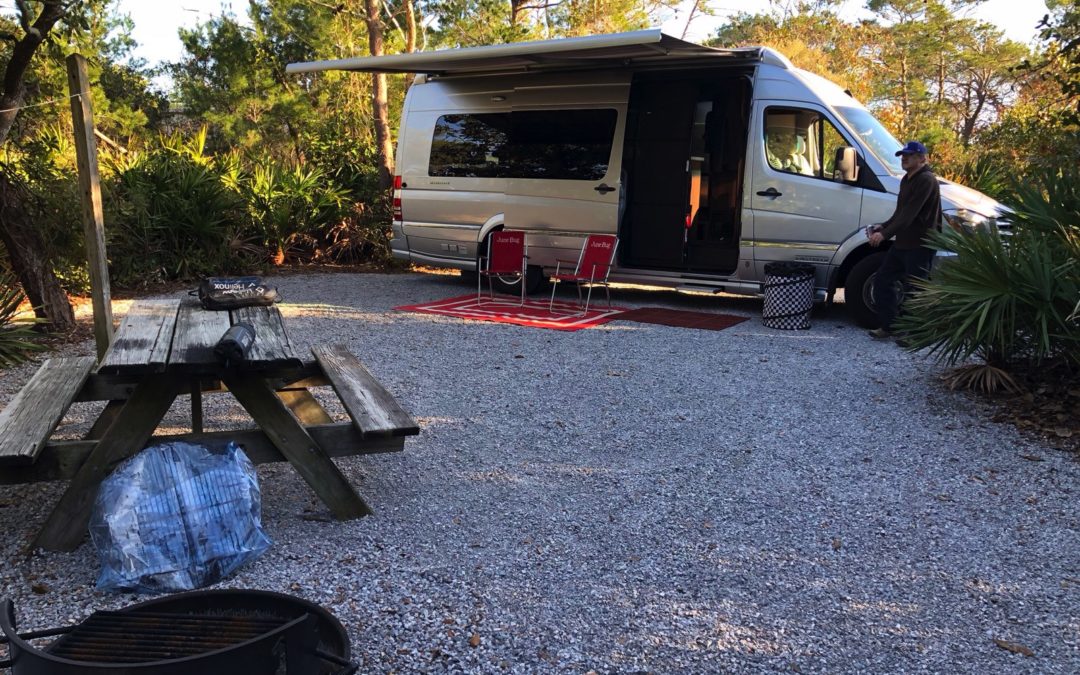 Thank you for being so patient with me...I haven't made a new post on the website for many months. We experienced the sad loss of one of our closest friends and I just didn't have my usual joy! But we're back on the road now and look forward to sharing some new...
read more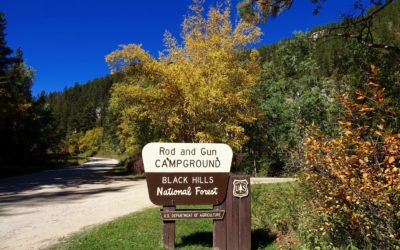 Spearfish Canyon When we began planning this long trip to the northwest, Bob and I listed places we "wanted" to see, some we "hoped" to see, and a few that we felt were "must" see locations. Spearfish Canyon was not on any of those lists, because neither of us knew it...
read more