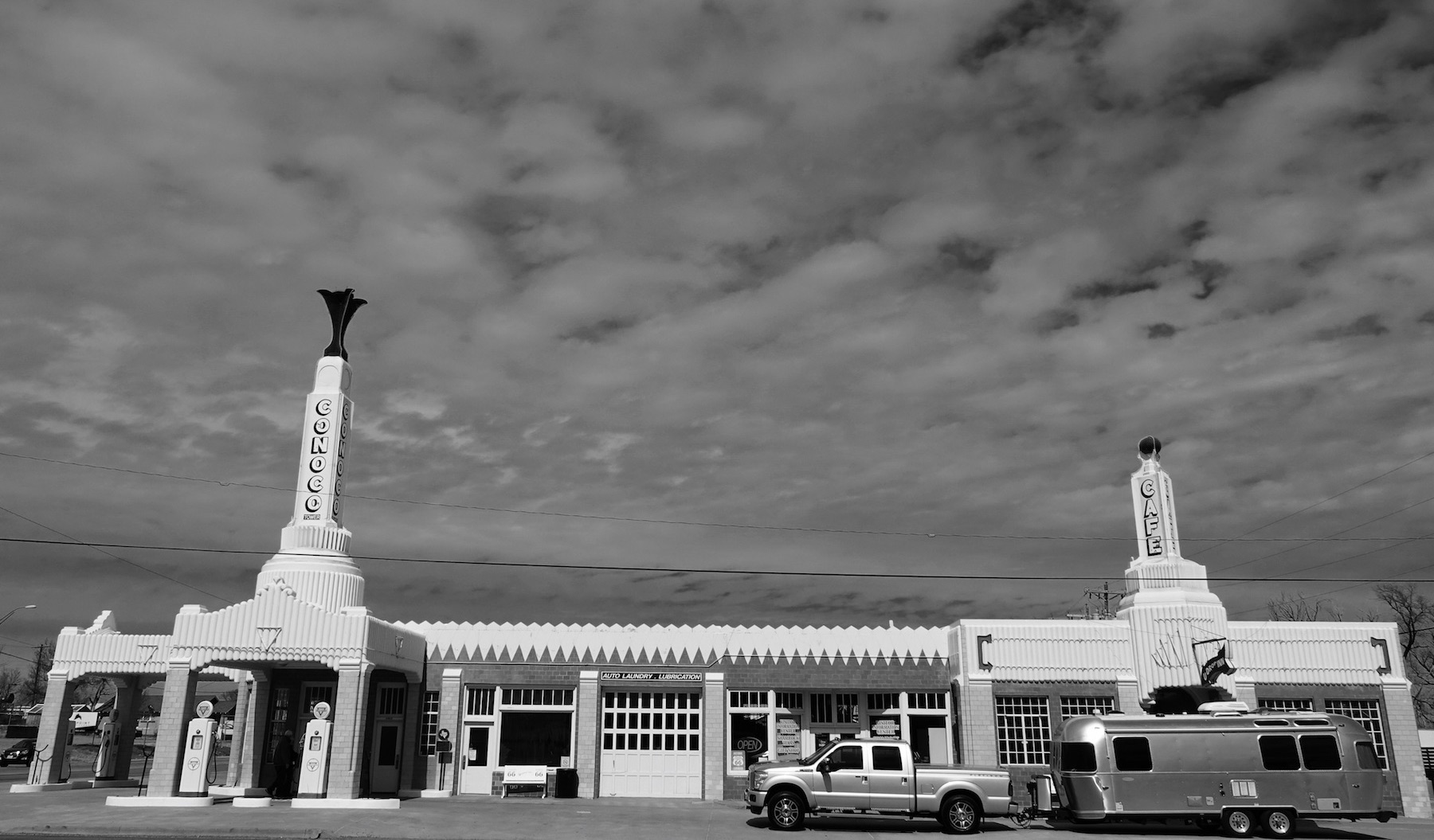 Route 66, Live from the Super Truck!
Bob and Becky spent two days driving through Oklahoma, Texas, and New Mexico via the historic Mother Road, Route 66. They recorded this podcast from the cab of their tow vehicle, known as the Super Truck, describing the various stops as they happened. So jump in the back seat and enjoy the ride!
No Results Found
The page you requested could not be found. Try refining your search, or use the navigation above to locate the post.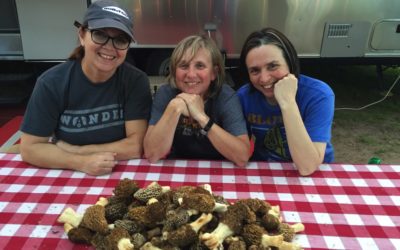 Michigan morels, look out…we're coming for you. It's late spring in Indiana, so the mushroom hunting season is over. If I want to keep hunting (and eating) them, the only option is to drive north, and that's what we have done. Our friends Kelley and Jennifer joined us...
read more