We said goodbye to the Gulf of Mexico at the Florida Panhandle, and drove south (again) to get out of the cold.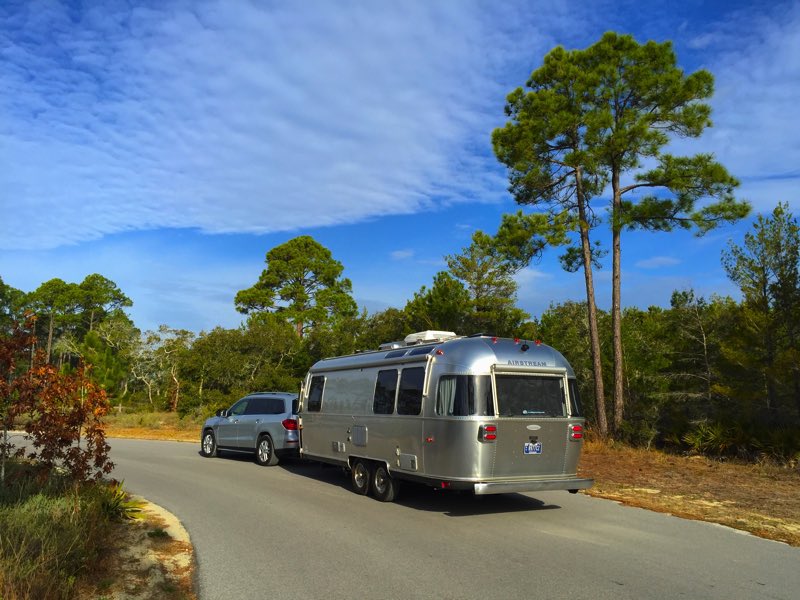 Made it to Disney World and Ft. Wilderness in record time, and got ourselves checked in. We were assigned site number 1019, but when we pulled in we didn't like it as much as some of the others. So we'll just stay one night and move tomorrow.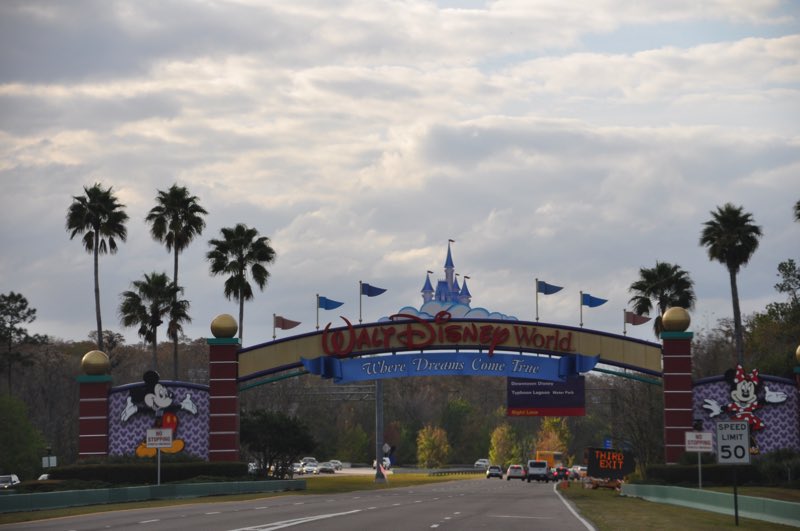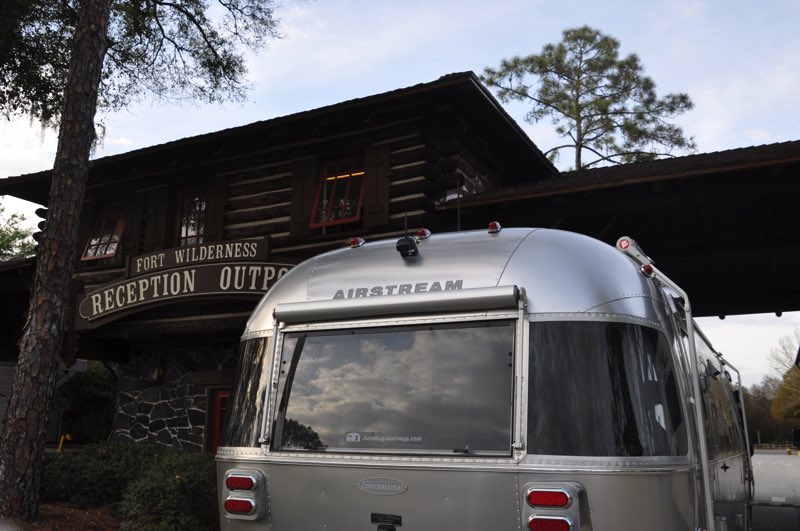 There is a 1/2 Marathon race going on at the parks in the morning, so the campground is full. But they expect lots of sites to open up tomorrow. Our intention is to take our rented golf cart and scope out alternatives.