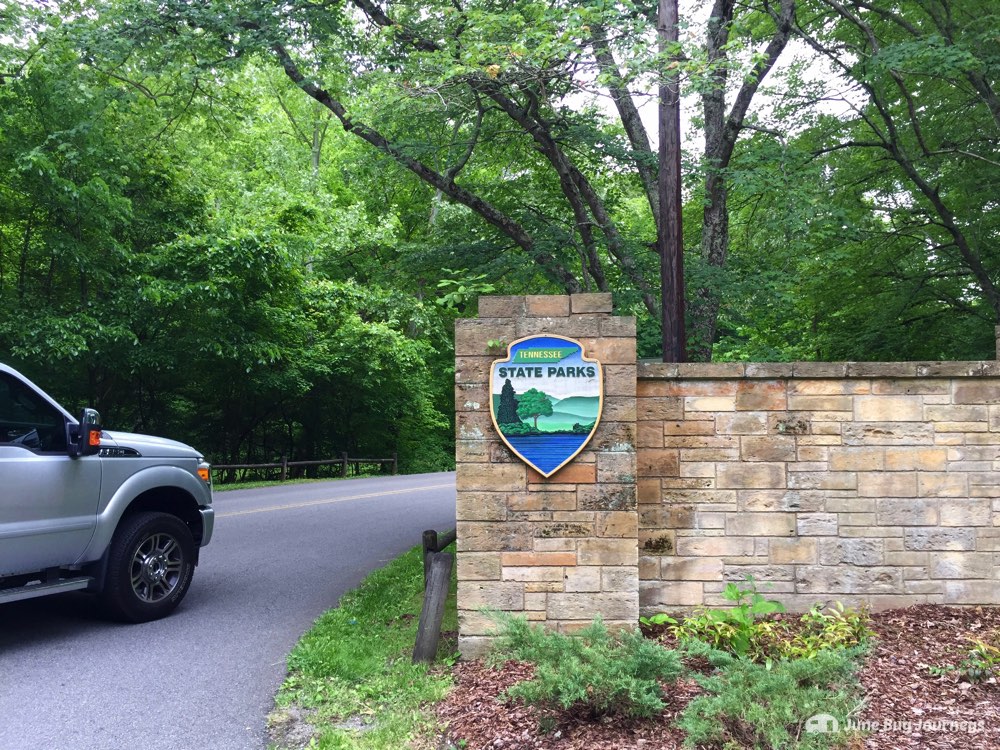 I'm naming my posts after songs from now on…if I can remember to do so! This is one of my favorite Vince Gill songs, and because we are in Nashville for his annual golf tournament (The Vinny), I thought it was appropriate to choose that name.
Bob golfed on two different days at the gorgeous Golf Club of Tennessee. He was privileged to be able to golf with Nancy Lopez on one of the days, and he reports that she was absolutely delightful. I expected that!
After the first day of golf, Vince hosts a tent party at the course with a room full of his favorite musicians and songwriters. I consider that the highlight of our trip every year.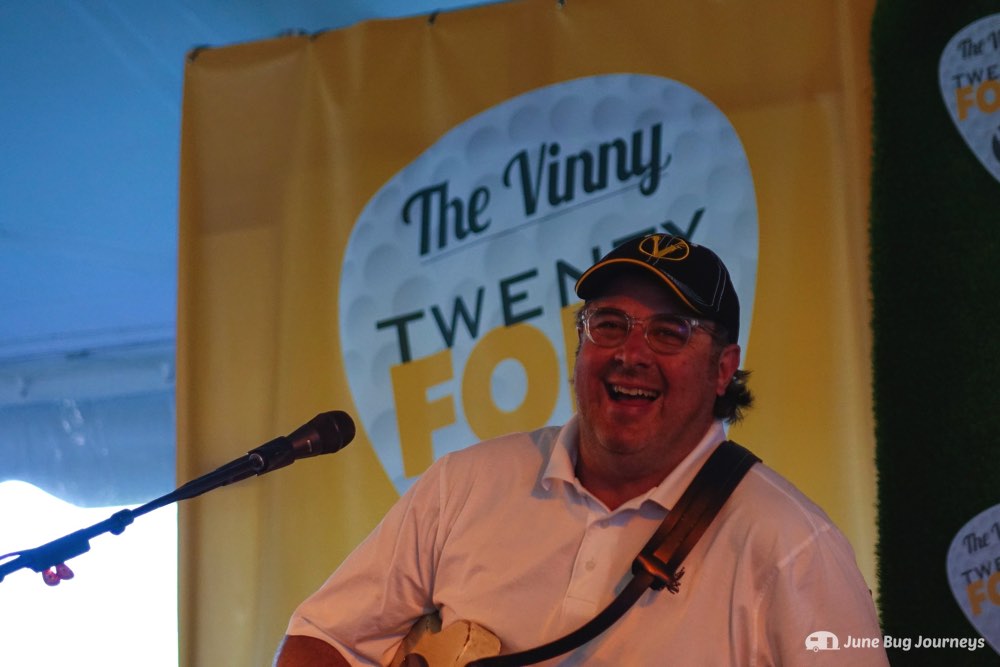 In all of our other trips to The Vinny, we have stayed at the official team hotel. But this year we decided to camp at Montgomery Bell State Park and enjoy a little bit of the countryside. I drove on a teeny bit of the Natchez Trace Parkway just for the heck of it, and if you ever get the chance, you should do it. The trees are dense and everything is green this time of year.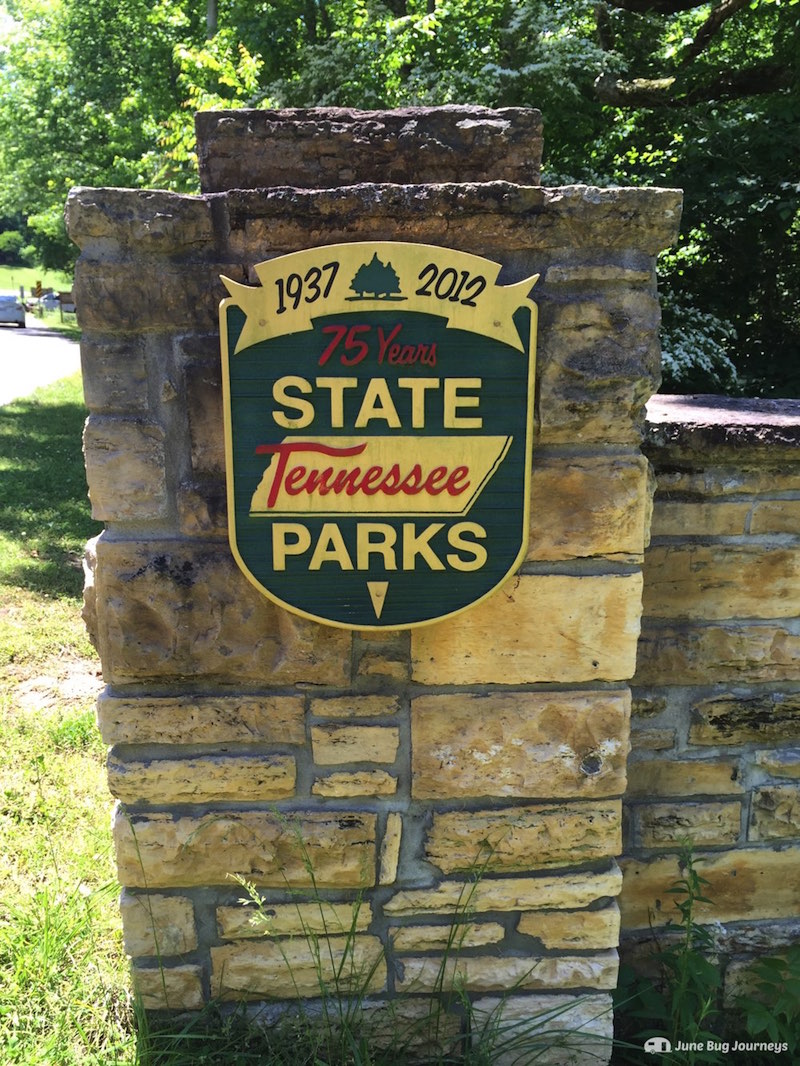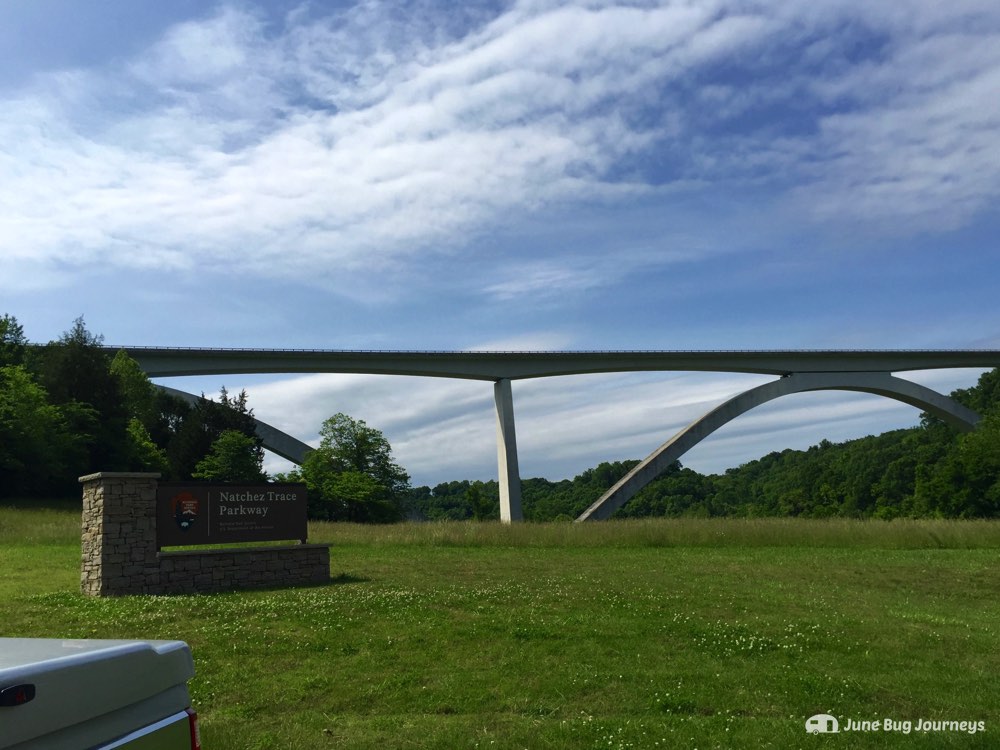 I lived in Nashville for many years before moving to Indianapolis, and just spending time driving on familiar roads and through old stomping grounds always leaves me feeling overwhelmed with nostalgia. I enjoyed lunch and shopping in historic Franklin, Tennessee with two girlfriends I've known for 25 years. We were blabbing too much and didn't think to snap a picture, to my great regret.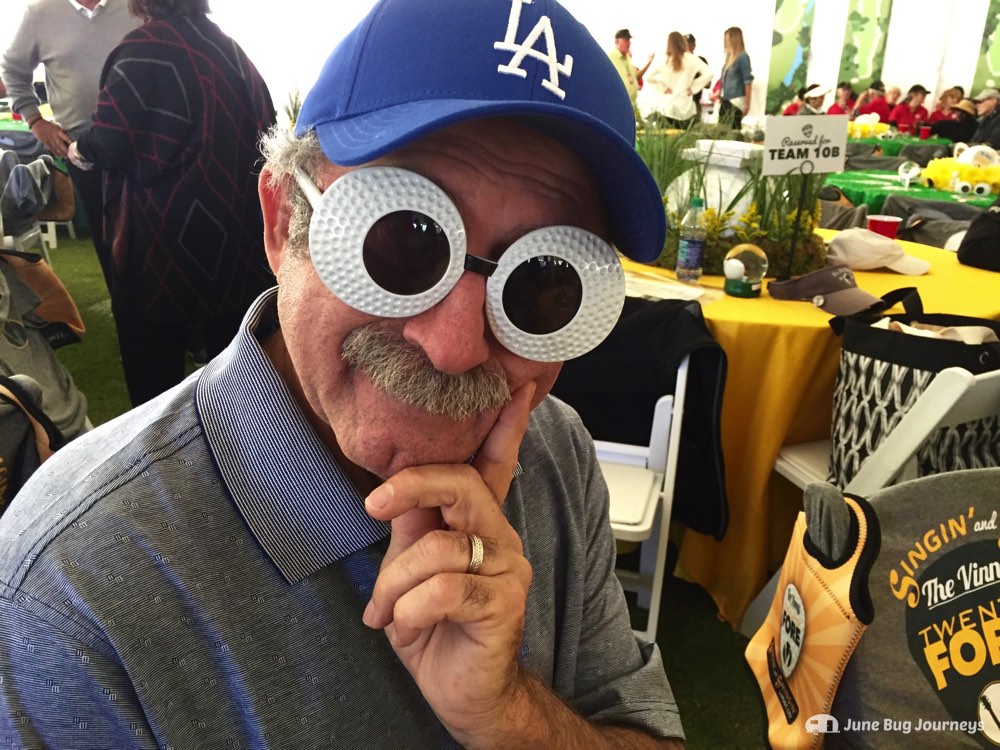 I'll just post some photos from the adventure and hope you'll get a sense of the place. Visit Nashville!