Disney Hollywood Studios day! We took our car to the parking lot and rode a tram to the main entrance. Although the MyDisney APP said this was a slow crowd day, it sure seemed like there were lots of people out and about.
The most interesting and worthwhile attraction at this park was the exhibit about Walt Disney himself ("One Man's Dream"), including a short movie of his life story. It's a DON'T MISS for Disney fans!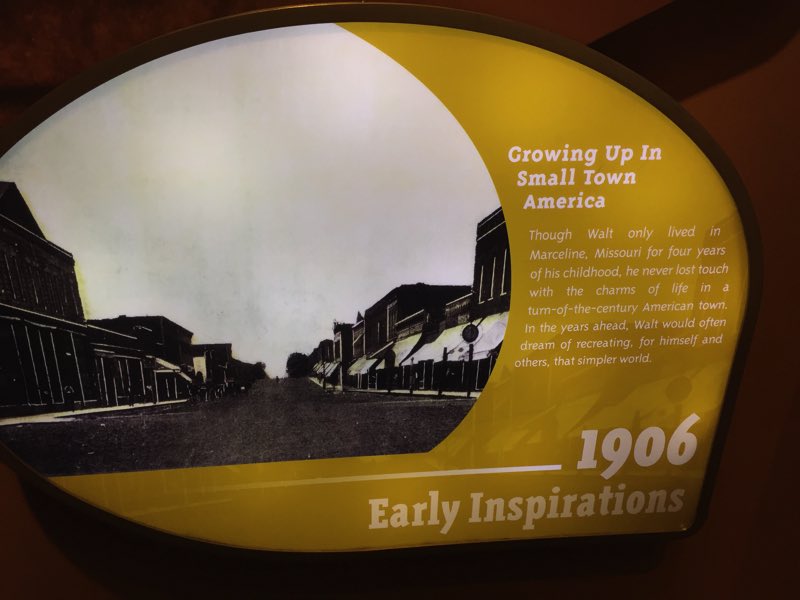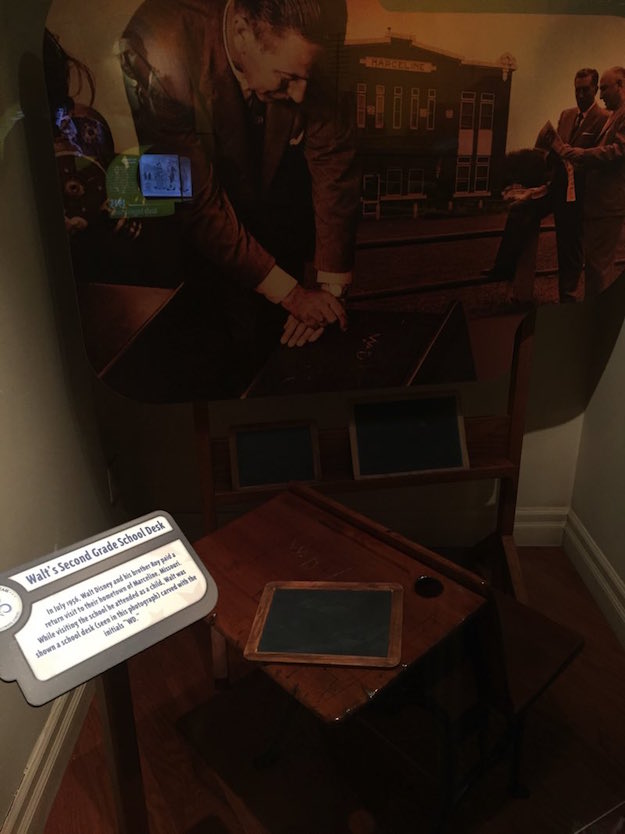 When we arrived back at our campsite, we had a nice message written in chalk from our neighbors down the way. They are fans of The Bob & Tom Show and were so happy to meet Bob in person.
For our evening meal, we were treated by our good friend Josh Sneed to a dinner at California Grill, on the 15th floor of The Contemporary Resort. The meal was fabulous and our table was next to the window so we had a perfect view of the fireworks and light show at 10pm. Thanks, Josh!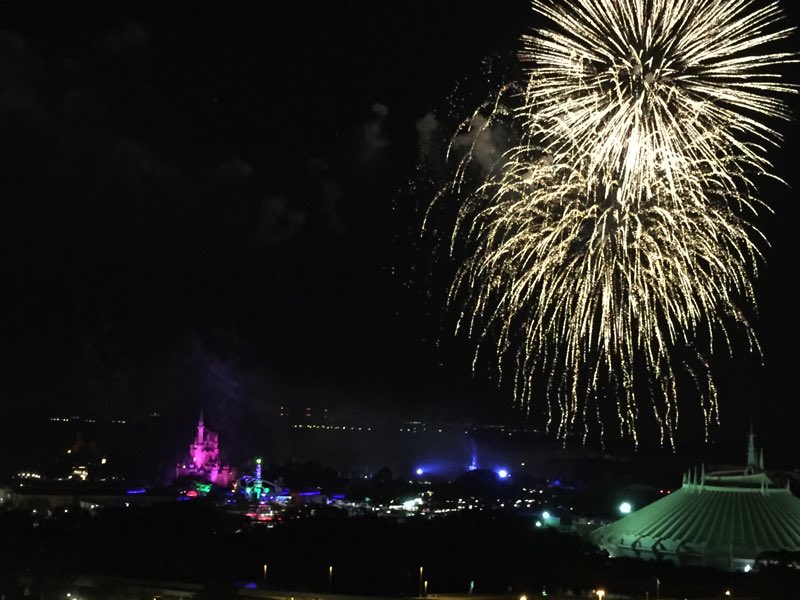 Our return boat was delayed for some reason and we shivered on the dock in our winter coats. Florida weather can be almost as unpredictable as the midwest.