Vera spent the night at the Best Friends Pet Care Facility again, and this time I went along to pick her up so I could grab some photos. They do everything right! In fact, the architecture was even beautiful.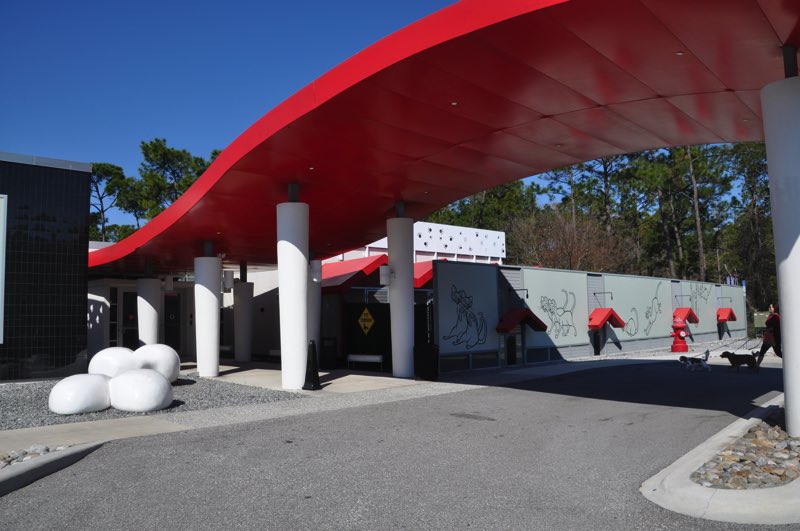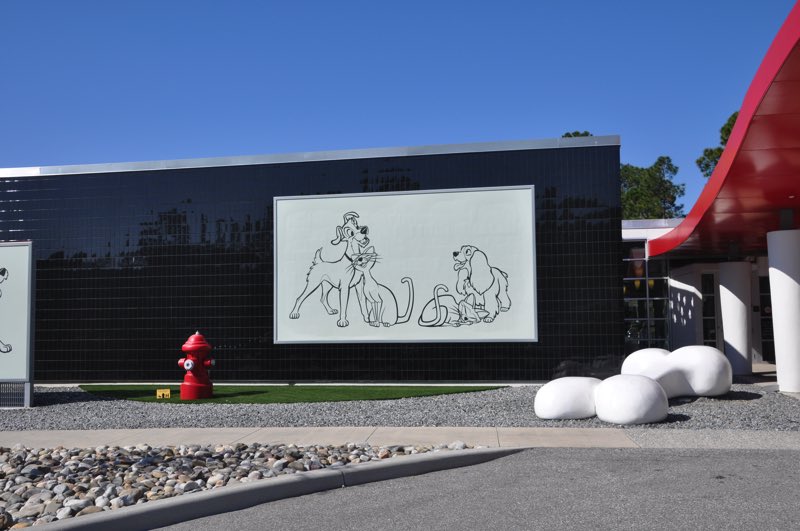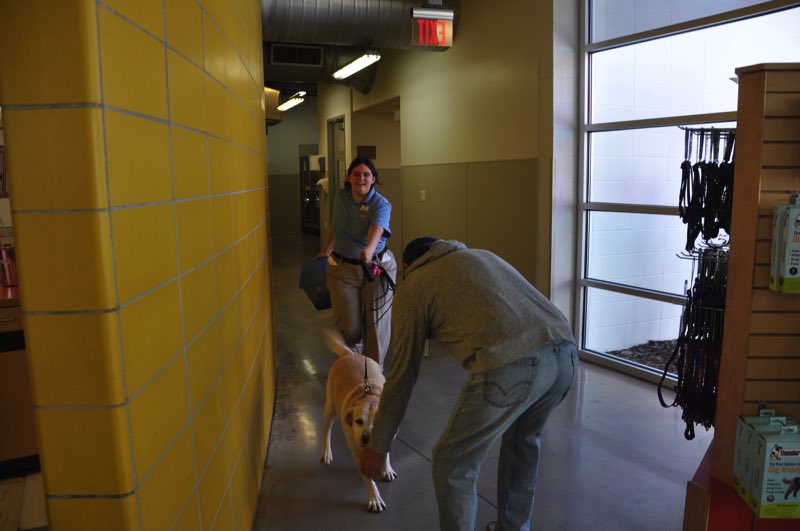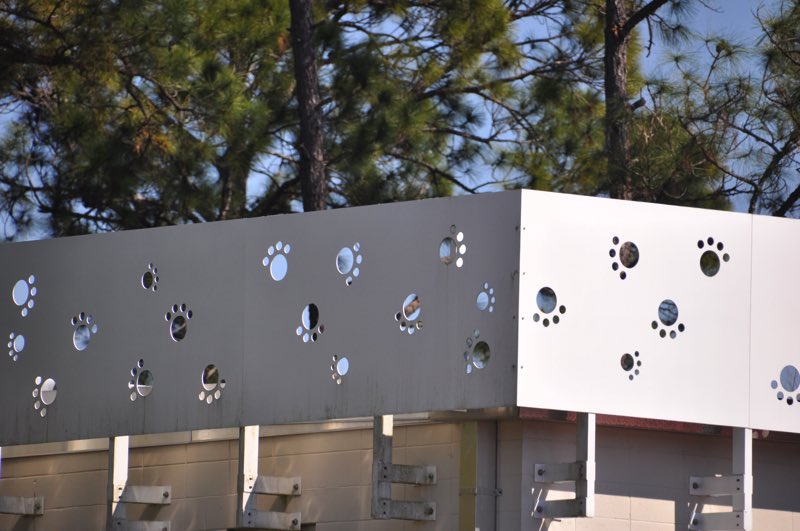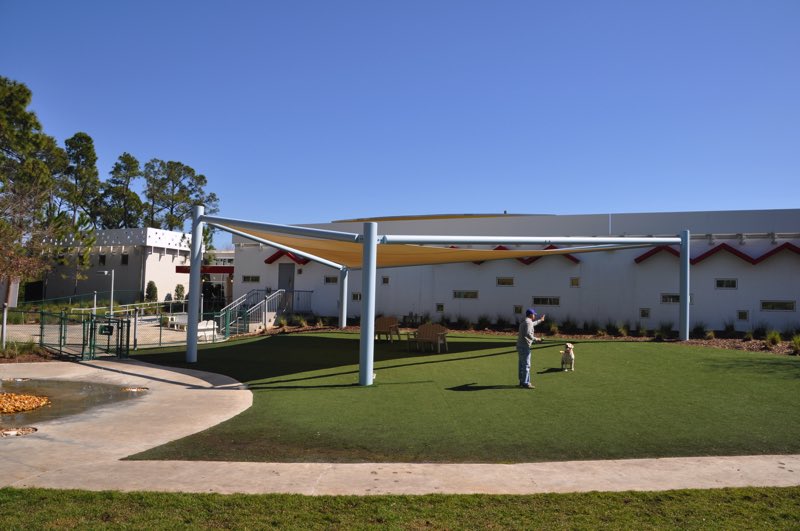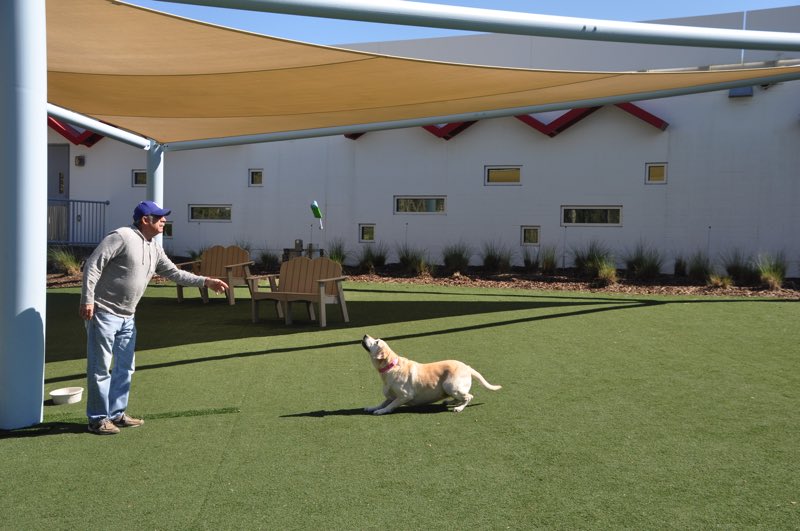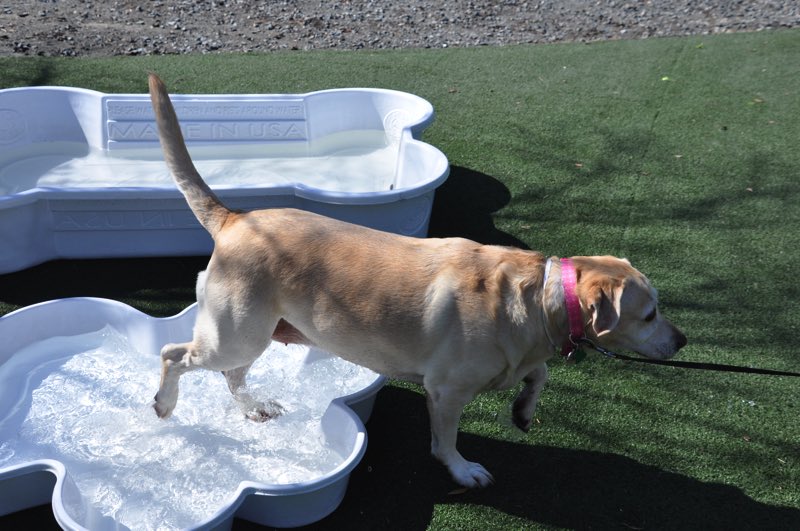 As a special Valentines Day treat, we went horseback riding at the TriCirle D Ranch (or something like that). I wore my awesome cowboy boots and hat, but Disney has a rule that even adults MUST wear protective headgear, so my hat was left in a locker. BOO HOO. And they don't allow photography, so you'll just have to imagine how great we looked on our horses!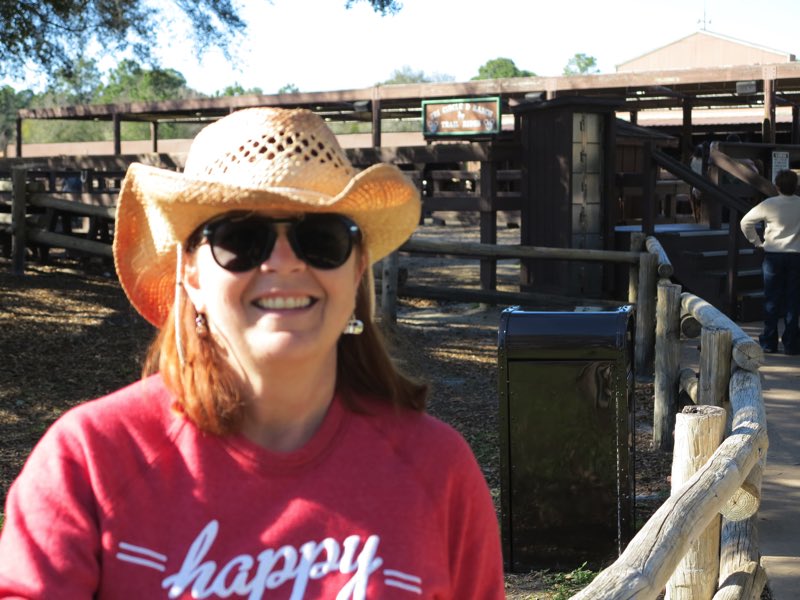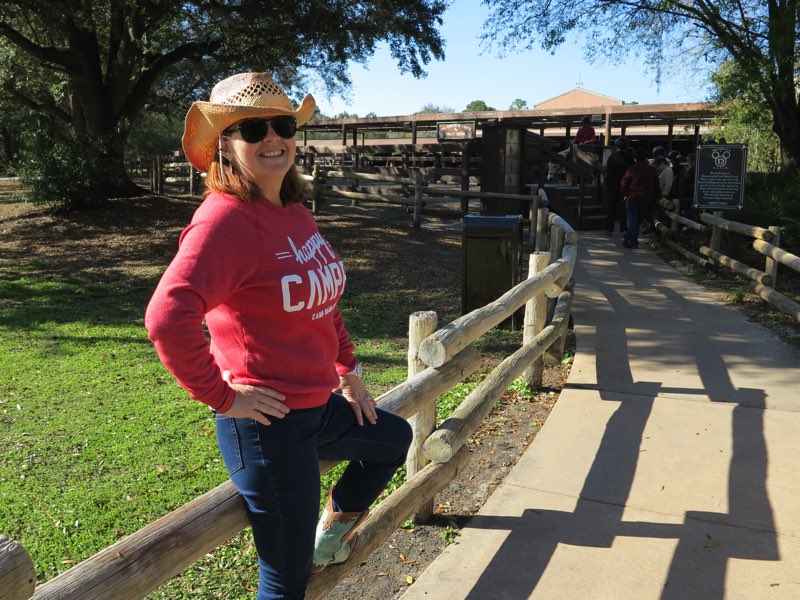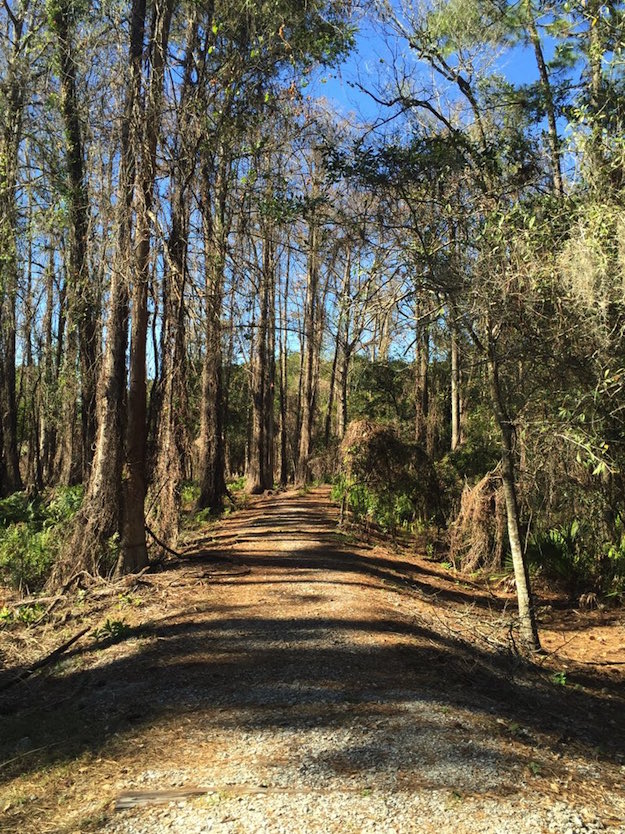 The ride was about an hour long, and 10-12 riders just walk along, single file. It wasn't the biggest thrill, and I'm pretty sure we won't repeat this on any future trips. It would be great for little kids, though.
For our last night in Ft. Wilderness we made popcorn and put the dinette down into a lounge so we could watch a movie. DisneyWorld offers so many activities and dining options that we never had time to just veg out!