It was terribly cold along the Florida panhandle, just like most the rest of the country, so we decided to dine out. I used AroundMe APP and found out one of our favorite breakfast spots, Another Broken Egg, is only 1/2 mile from the campground. Deeelish!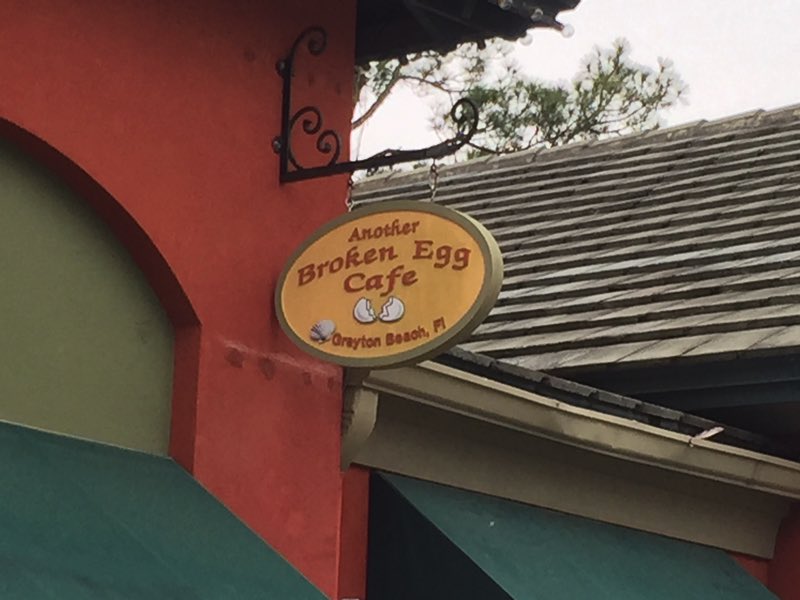 June Bug made for a comfortable place to lounge all day, napping and watching the television. Vera got several walks, and we suffered through the windy drizzle to make her happy.
Off in the distance, we still hear the roar of the surf, but haven't made it to the beach yet. If there is sun tomorrow, we'll take the long walk out there. It's a little less inviting now because of the cold, and because it's a little torturous for Vera. Florida and its dog/beach laws. Grrr!
This ugly day produced a marvelous sunset: